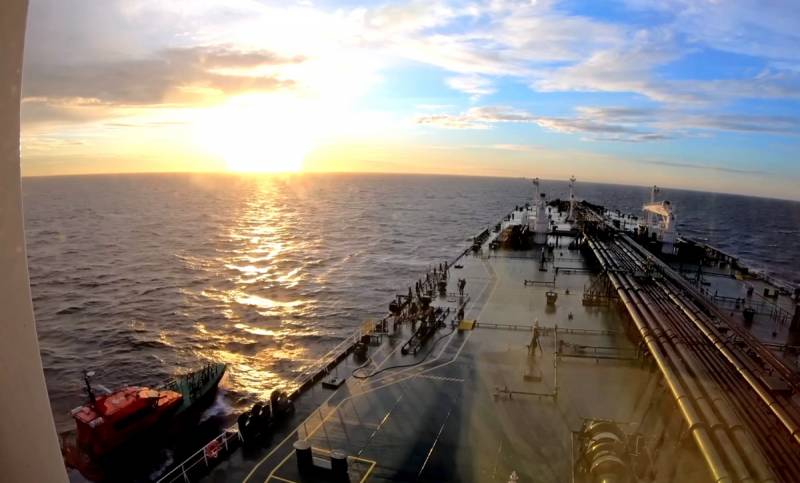 When concluding contracts, Russian oil companies will determine the price of raw materials based on the Asian standard Dubai instead of the usual European Brent. The first such deal was concluded between the Indian company Indian Oil Corp and Russia's Rosneft.
The choice of a new pricing principle for the sale of black gold underlines the final change in the vector of Moscow's foreign trade towards Asian partners.
To determine the final price of oil sold, traders are guided by three world quality standards. Before the introduction of anti-Russian sanctions by the West, 2/3 of all oil brands sold were estimated in accordance with the European standard Brent.
The Dubai standard was used to calculate the price in trade relations exclusively between Asian countries. The change by Russian exporters of the principle of evaluation of the supplied raw materials can seriously affect the world quotations of black gold, especially in the European market.
According to the terms of the new contract, Rosneft doubles the supply of raw materials to India. Monthly shipments of oil will amount to 11 million barrels (1,5 million tons) at a discount of 8-10 dollars per barrel from the level of quotations of the Dubai standard.
The value of oil grades is determined by the percentage of sulfur and the specific gravity of the raw material. Russia exports two grades of oil to India - Urals and Sokol. The first of them is somewhat inferior in quality to the reference product and costs a little less, while the Sokol varieties have higher quality characteristics and are traded at a premium from the cost of the reference.