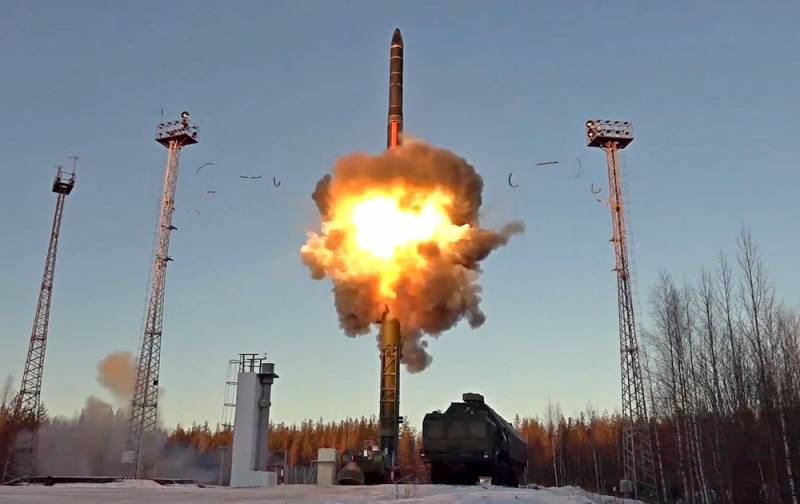 Presidential press secretary Dmitry Peskov explained the meaning of the thesis of a preventive strike in the new concept of foreign
policy
countries "aggressive developments". During the briefing, the official representative of the Kremlin said that this practice was widely used and is being used by many states. And first of all it is used by Western countries.
And the aggressive development of events around us just makes it necessary that we also reserve such a right
- said Sands.
The concept of foreign policy has been updated in the light of new realities, the press secretary of the head of state added.
The new foreign policy concept appeared on the Kremlin website on March 31. In particular, it states that the Russian side can use the armed forces to solve the tasks "to repel and prevent an armed attack on Russia and its allies."
Earlier it was reported that in KVP Russia
self-determined
as "an original state-civilization, a vast Eurasian and Euro-Pacific power that has rallied the Russian and other peoples that make up the cultural and civilizational community of the Russian world."