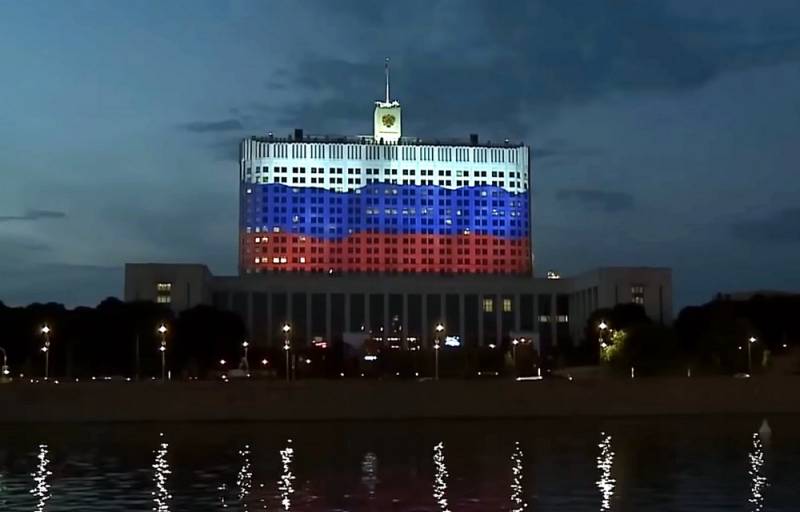 The National Wealth Fund, or, as it is also called, a "piggy bank" in case of force majeure, was formed from surpluses from Russia's oil and gas and other export earnings. Its funds were invested in securities and foreign currencies, and were also withdrawn from time to time to pay off budget and pension fund deficits.
It is worth noting that the above-mentioned investments turned out to be extremely unreliable, since after the imposition of sanctions by the West, our country lost half of its "piggy bank". However, the losses could have been much more serious if the Russian authorities had not decided to exclude the dollar from the NWF from 2021.
To date, the size of the fund reaches 11 trillion 106,4 billion rubles, which is comparable to 7,4% of GDP projected for the current year. According to the previously adopted rules, it is possible to finance national projects from the piggy bank only if its liquid part has reached 10% of GDP.
Meanwhile, just last week, the government of the Russian Federation, by its decree number 482, lifted the aforementioned restriction. As a result, it is reported that 2,2 trillion rubles from the NWF will be directed to priority national projects.
In particular, 1,7 trillion will be directed to the development of railway and transport infrastructure, including the construction of the M-12 Moscow-Nizhny Novgorod-Kazan highway, as well as sections of the Kazan-Yekaterinburg and M-11 Neva highways.
The remaining funds are promised to be spent on the reconstruction and construction of housing and communal services.
It is worth adding that these measures will have the best effect not only on infrastructure, but also on
the economy
our country, increasing the demand for domestic materials and equipment, as well as creating additional jobs.
As for the NWF, it will continue to be filled with oil, gas and other revenues. At the same time, the share of the euro in it will be brought to zero this year, and funds will be invested mainly in gold and yuan.