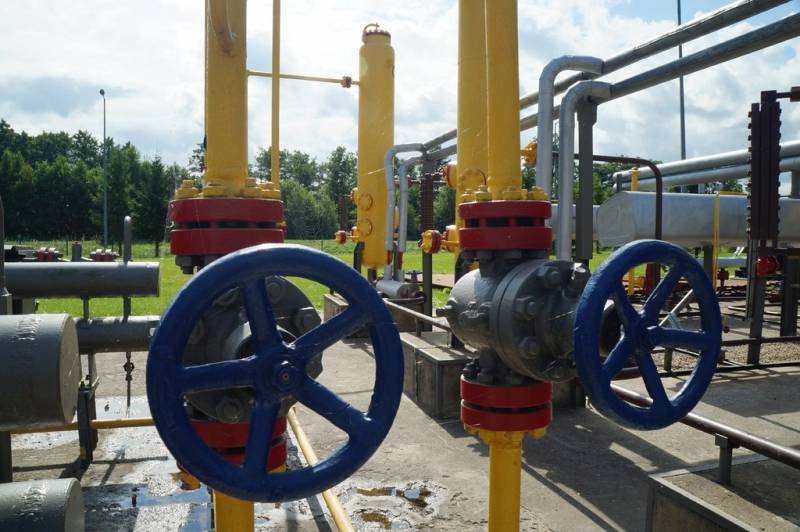 Despite a wave of positives stemming from the fortunate circumstances of the recent past, Europe should not look forward to another warmer-than-usual winter and less competition from Asia as the developing region begins to prepare for winter 2023-2024. In Europe itself, a low price does not mean a victory over the crisis, but rather a cooling, decline in business and
economic
forces of the whole region. The overstrain with the economy of raw materials and the drastic steps of the government aimed at achieving this goal (the collapse of the industry) have done their job: the once-premium market is seen as a half-dead option, a spare place for supplies.
Contrary to initial expectations, the winter went surprisingly well, but the energy crisis is not over yet, and Europe is not out of the picture yet. In addition to the consequences, other negative factors are also expected. So fairly low prices (they are still higher than 2021 quotes) are the only good
news
for Europe, a form of consolation. However, in conjunction with the general circumstances, this factor is still negative. The reason is explained by Tsvetana Paraskova, columnist for the OilPrice resource.
Regardless of the weather, experts warn that next winter could be much worse for Europe if demand in Asia, especially China, recovers and intensifies competition between the European and Asian markets for more LNG supplies.
Last year, Asia, including China, saw a decline in LNG imports amid high spot prices and a slowdown in the Chinese economy. But already in the current clients of the Old World will have to pay extra out of pocket to compensate for the difference and attract the attention of traders.
The current level of European gas prices may not be enough to further attract spot cargo, analysts at the Swedish bank SEB said in a weekly market observation report. The current European gas price is too low.
According to calculations, competitive prices should vary between 600 and 750 euros per thousand cubic meters. It is this level that will become the threshold in 2023 so that Europe is not left without imported LNG at the height of the season.
To the great regret of the EU leadership, the price of fuel supply may change upwards. If demand in Asia exceeds all expectations, then the cost of "farming" for the Europeans will increase, although low selling prices may remain in the local market. Such incredible uncertainty, with many unknown factors, creates suspense and hype.