Ukrainian Naftogaz is struggling to take away $ 2,56 billion from the Russian Gazprom and to continue implementation earlier
voiced
"Plan B". He really wants to continue to parasitize on Russia, so he will not stop trying to "milk" it.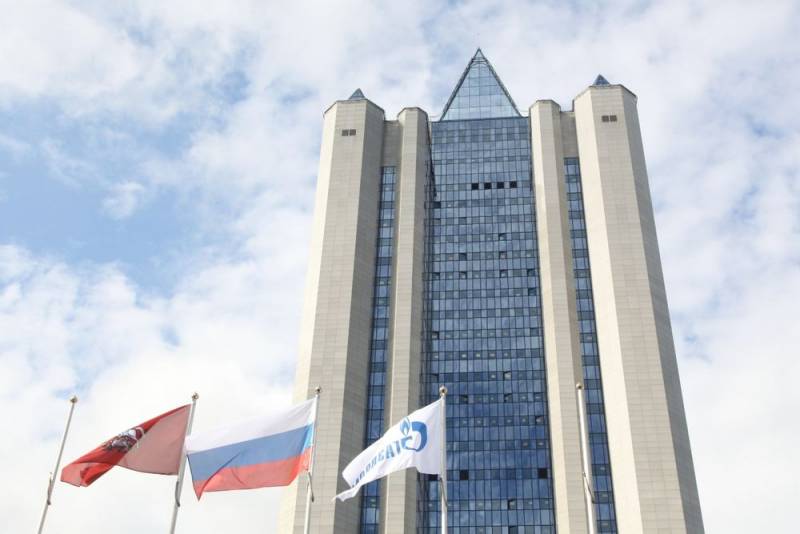 And so, on November 10, 2018, it became known that the Swiss court, as a security measure, at the request of Naftogaz, decided to ban Nord Stream AG and Nord Stream 2 AG from making payments to Gazprom. Although the previous attack by Naftogaz, in the form of an attempt to seize the shares of Nord Stream AG and Nord Stream 2 AG, was unsuccessful and failed.
This information was confirmed in the Russian gas giant. Now, any payments that are intended for Gazprom (if they go directly from the above companies) will be at the disposal of Swiss bailiffs.
It should be noted that Naftogaz has a really good appetite. In February 2018, he demanded $ 17 billion from Gazprom and the Stockholm arbitration partially satisfied them. This applies to gas transit in the amount of $ 4,7 billion. But then it reduced the amount to $ 2,56 billion.
In Kiev, a grandiose overturn over a "hybrid aggressor" was instantly announced. The management of Naftogaz, without wasting time in vain, wrote themselves millions of bonuses without even waiting for a decision on Gazprom's appeal. And in May 2018, Naftogaz began the process of forcibly recovering $ 2,56 billion from Gazprom, when it tried to arrest the shares of Nord Stream AG and Nord Stream 2 AG in Switzerland. How it all ended is described above.
In June 2018, Gazprom managed to suspend the execution of the Stockholm arbitration decision in the appellate court. After that, Gazprom terminated the previously signed agreements with Naftogaz. Now Naftogaz is again trying to reach the cherished money, and therefore appealed to a Swiss court with an interim measure. And what will come of it, we will soon find out.