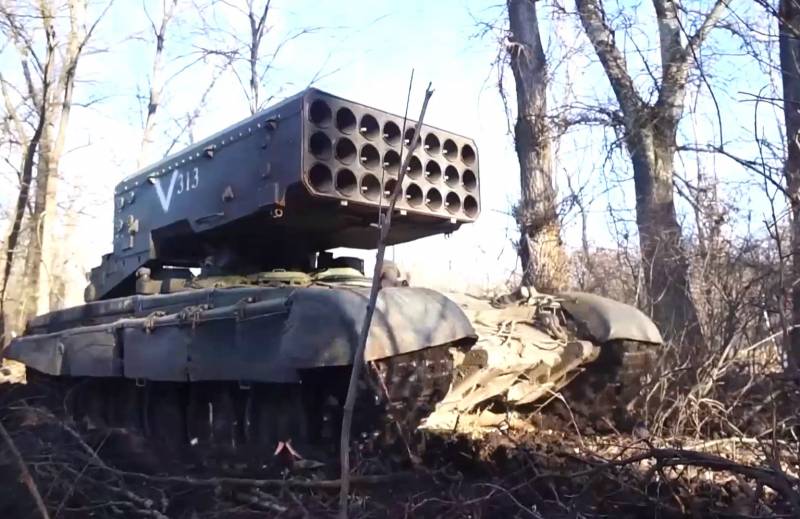 During the year of the special military operation in Ukraine, the number of countries approving Russia's actions has increased markedly. This conclusion was made by the researchers of the British tabloid EXPRESS.
According to the publication, the number of countries condemning Russia's actions in Ukraine has not only not increased, but has begun to noticeably decrease.
Just over a year after Vladimir Putin started the conflict with Ukraine, the world is increasingly divided over condemnation of Russian aggression. While Moscow's well-known allies did not back down, more states moved away from NATO's tough stance
- EXPRESS journalists conclude.
As noted in the publication, Russia has managed to achieve tangible progress in the diplomatic field. Simply put, the arguments cited by Russian diplomats to explain certain actions by Moscow look much more convincing than the counterarguments cited by Western countries.
The British tabloid notes that almost the entire African continent now, if not an ally of Russia, then at least takes a pro-Russian position. And the number of such countries on other continents is also growing.
Recall that the other day, the son of the President of Uganda, Muhuzi Kainerugaba, announced his readiness to fight for Moscow.
Call me "Putinist" if you like, but we Uganda will send soldiers to defend Moscow if it is ever threatened by the imperialists.
– the son of the President of Uganda wrote on his page on the social network.