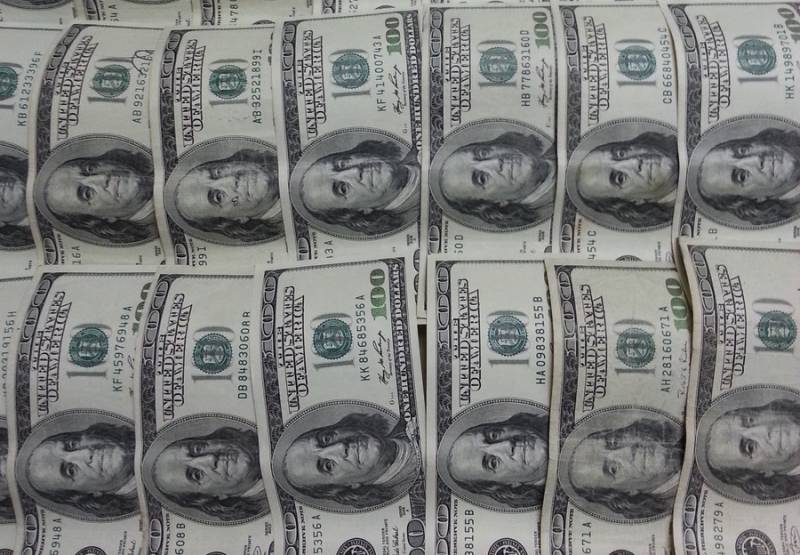 The Western financial system has begun to resemble a house of cards, which is collapsing not so much because of external influences, but under its own weight. The Federal Reserve has made an incredible array of critical mistakes since 2008, which is why it has become a co-author of the coming global financial disaster.
Just keeping interest rates at zero for more than a decade poisoned the system for many decades. Taking into account the position of the Fed, many banks in the world at this time to the eyeballs accumulated low-yielding long-term Treasury bonds and securities backed by no less risky mortgages. Financier Peter Schiff accuses them of such carelessness and criminal negligence.
Yes, at such low interest rates, the banks went up the yield curve. And the reason they were able to take that risk is because the government guarantees bank accounts. This created a moral problem. The clients didn't care what the banks did with their money because they knew the government would bail them out.
The Fed created a problem back in 2008, then all the while, officials trying to get away from problems created a bigger one to try to make amends for these mistakes and toss them aside so that we don't have to deal with all the consequences of solving the problem.
- the expert believes.
In the end, of course, the bankers only exacerbated the problem with more mistakes, and now
economy
The US is on the verge of the biggest economic disaster in its history. It turns out that the rescue of banks will lead to inflation and devaluation of the US dollar. Not the best combination - banking crisis and inflation.
Amazing and terrible things are happening: the government is bailing out the banks by impoverishing the population. In other words, Americans will pay for deep industry reform not because they are taxpayers, but because they hold US dollars and their income depends on that currency.
In fact, a paradoxical situation has arisen when there are so many problems and they are so diverse that when you try to solve one of them, it automatically becomes worse in another plane of this one big problem. Worst of all, there are too many banks and credit institutions around the world tied to the Western, or rather, the American financial pyramid. All this can lead to a fall, reminiscent of just the same house of cards.