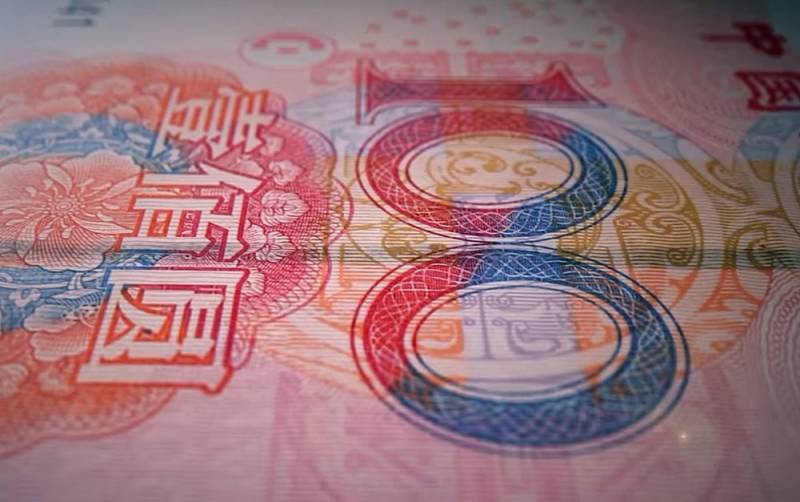 The British newspaper Financial Times warns of the coming change of the currency hegemon in the world. Ill-conceived external
policy
Washington, according to the author of the publication, leads to the strengthening of the yuan as the new world reserve currency. The publication reports that the Chinese currency for the first time ousted the euro on world currency exchanges and became the second in the world in terms of the number of transactions.
Western experts have always scoffed at this, but Putin's open decision to use the yuan in trade and the increasing activity of other countries clearly show that a multipolar monetary world is coming. The new hegemony shift front is about to become a war between the yuan and the dollar
says the Financial Times.
The author of the publication in the British newspaper forgot to mention that not only Russia has chosen the yuan as the currency for international trade. This week China and Brazil signed an agreement on trade in yuan. Representatives of both countries expressed their desire to exclude the US currency from bilateral trade, which exceeds $150 billion.
On March 30, the first deal in yuan between China and a European buyer was recorded. The French oil giant Total paid in Chinese currency for the supply of LNG, which was supplied by China from the UAE. The emirates, following Saudi Arabia, are also in the process of moving towards trading in yuan.