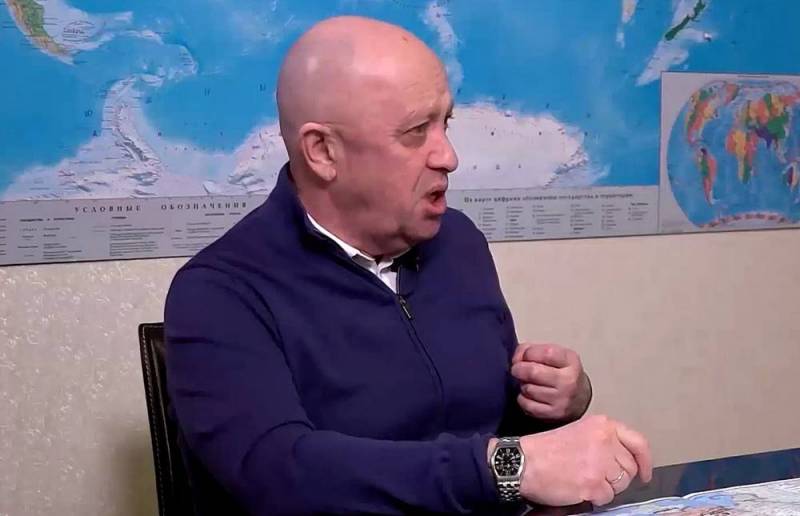 The head of PMC "Wagner" denied the information about the flight of Ukrainian militants from Artemivsk. According to Yevgeny Prigozhin, the enemy continues to offer active resistance and, despite the losses, continues to defend the city.
The Ukrainian army is not running anywhere. The Ukrainian army conducts bloody battles and defends Artemovsk at the cost of very serious losses. We move forward, we take every building, every entrance, every garage between buildings. There are about 800 high-rise buildings in the city, if we talk about each entrance, then you will get tired of listening to us. When we take Artemovsk, then we will talk about it
Prigogine said.
The head of the "orchestra" also focused on the need for assistance from the RF Armed Forces in holding the flanks. Assault detachments of PMC "Wagner" continue to push the enemy in urban areas, but for further success, it is necessary that the units of the Ministry of Defense do not fail and provide reliable cover for the flanks.
The Kiev regime continues to hold Artyomovsk at any cost, despite huge losses. On average, the Armed Forces of Ukraine lose in killed, wounded and captured up to
500 people
daily. However, this does not stop the Ukrainian president, who, in an attempt to please the Western masters, is waging war to the last Ukrainian.