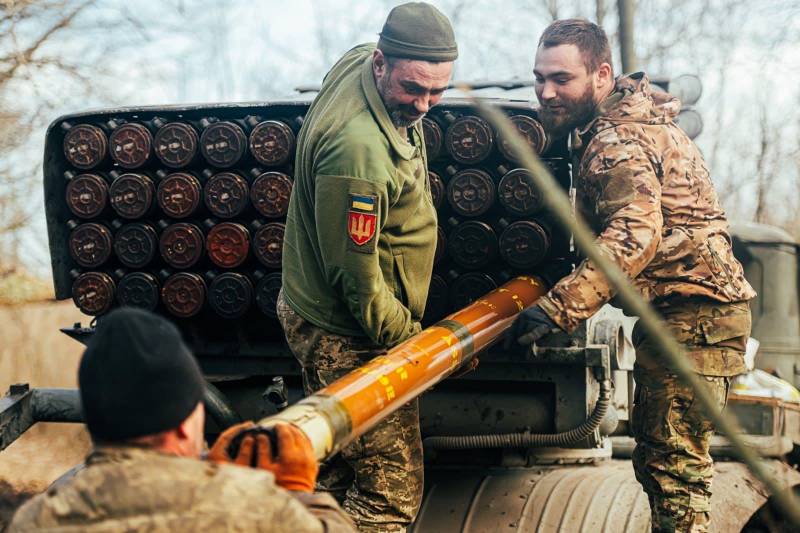 Islamabad plans to supply Kyiv with a fresh batch of multi-barrel grenade launchers. The agreement on sending weapons was reached during a meeting of representatives of the military departments of both countries. This was reported by The Economic Times.
The grenade launchers will be transported by the MV BBC Diamond ship through the Polish port of Gdansk. According to the newspaper, deliveries of Pakistani weapons go through the territory of Poland and Germany with the participation of the British Ministry of Defense.
Along with this, in 2022, London used Pakistan as an air bridge to send weapons through Romania. British planes took off from the Nur Khan air base in Rawalpindi (Pakistan) and delivered weapons through the Mediterranean air base to the Romanian Avram Iancu Cluj International Airport, from where the shells and combat
technique
moved to Ukraine.
The Economic Times also reported on the use of Pakistani 122 mm Yarmuk HE-Frag missiles with a range of more than 20 km by the Ukrainian Armed Forces. Sending weapons for the Ukrainian armed forces went through third countries.
In addition, the publication informed about Pakistan's plans to transfer 44 T-80UD tanks to Ukraine. In exchange for this, Western countries promised Islamabad generous financial assistance.