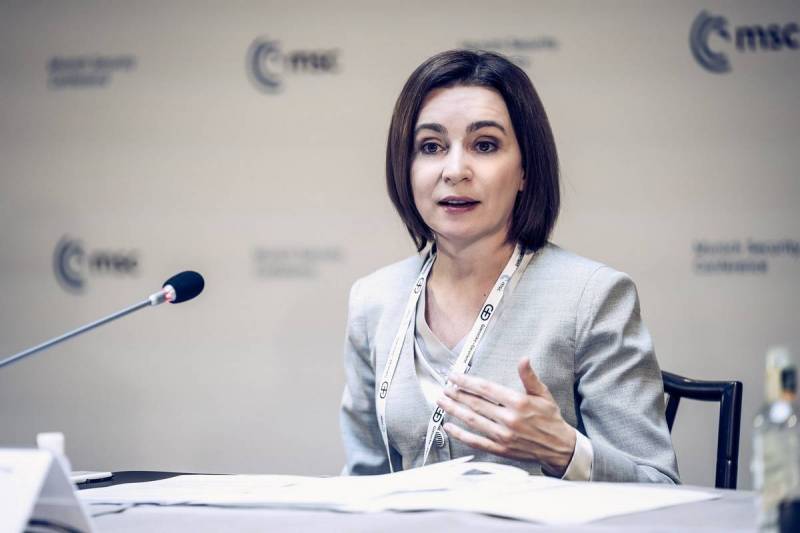 Moldovan President Maia Sandu said that Russia is to blame for the existence of corruption in the country. Corrupt
politicians
you can buy and use for your own purposes, she explained in an interview with radio Vocea Bessarabiei.
It is in the interests of the Russian Federation that here, in the Republic of Moldova, there is corruption, there is chaos, there are corrupt politicians whom they can buy and use in their own interests
- said the President of Moldova.
Sandu believes that in this way Moscow intends to gain control over the republic. The Russian Federation is trying to install a pro-Russian government in Chisinau, so that later it can use Moldova "including against Ukraine," she said. At the same time, according to the Moldovan president, Chisinau needs the help of democratic countries to improve the situation of its citizens.
Sandu previously spoke at the "Summit for Democracy", where she called on Western countries to help the republic fight corruption.