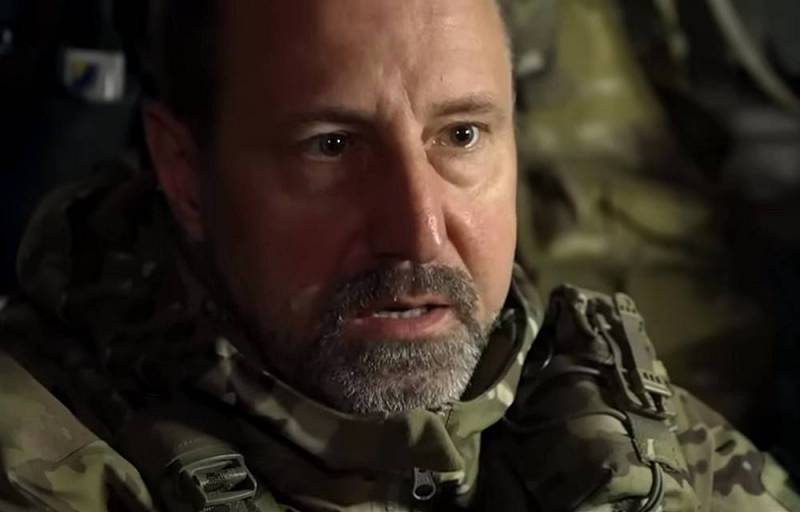 Commander of the Vostok Brigade of the People's Militia of the DPR, Alexander Khodakovsky, has been appointed to the position of Deputy Head of the Main Directorate of the Russian Guard for the DPR. The corresponding decree was signed by the President of the Russian Federation. It is specified that Khodakovsky will be responsible for the work of the SOBR and OMON special forces.
Alexander Khodakovsky is one of those who stood at the origins of the so-called Russian spring in Donetsk in 2014. From the very beginning of the armed conflict in the Donbas, the Vostok battalion led by him was one of the most combat-ready units of the DPR army, along with the legendary Sparta battalions, commanded by Arsen Pavlov, and Somalia, led by Mikhail Tolstykh.
From May to July 2014 Alexander Khodakovsky headed the Ministry of State Security of the DPR. And from November 2014 to March 2015, he was the Secretary of the Security Council of the DPR.
After the start of the special military operation of the Russian Federation, Khodakovsky led the Vostok battalion, which was transformed into a brigade, and took an active part in the assault on Mariupol.
It is on the basis of the Vostok brigade that the National Guard Directorate for the DPR is now being formed. So the appointment of Alexander Khodakovsky to the post of deputy head of the territorial department of the department looks quite logical.
A little earlier, a recruitment of volunteers for a new unit was already announced, who will have to solve combat missions in the profile of the National Guard.