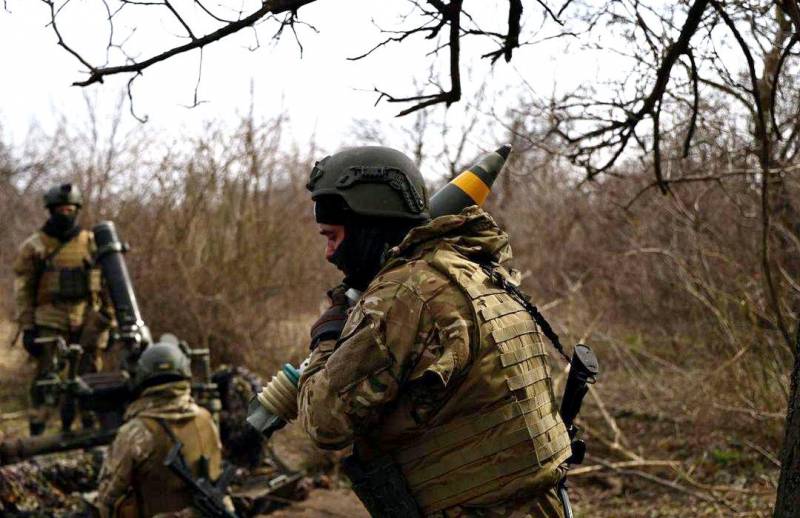 Ukrainian troops in the course of the upcoming counter-offensive may invade the Belgorod region of the Russian Federation. This opinion was expressed by military expert Vladislav Shurygin. According to him, the counterattack of the Armed Forces of Ukraine will pursue several goals.
The upcoming offensive by the Ukrainian army will have several goals. If selected
политическая
the target, then, most likely, an attempt to counterattack will be somewhere in the north, including entering the territory of Russia in the direction of Belgorod
- Vladislav Shurygin told the telegram channel Putin_Tg_Russia.
If the Ukrainian army concentrates its efforts exclusively on military purposes, then, according to Shurygin, the offensive will be carried out in the Zaporozhye region.
The Ukrainian army can strike in the direction of Melitopol in order to cut off the land road to the Crimea and, accordingly, to get our facilities on the peninsula from this territory. Another possible direction of the APU strike is Berdyansk in order to unblock the Sea of ​​Azov
- the expert noted.
Vladislav Shurygin stressed that the creation of defensive lines in Zaporizhzhya in itself is not of great importance.
If there are troops on these lines that are able to fight, then this plays a role. If at some point something goes wrong, then these positions are simply passed through. One can recall how many prepared defensive lines the Germans passed on their way to Moscow. This is a big offensive operation in which two military systems will counteract each other: Russian and Ukrainian. Whoever has the best command, who has the best trained troops and reserves, will prevail
Shurygin noted.