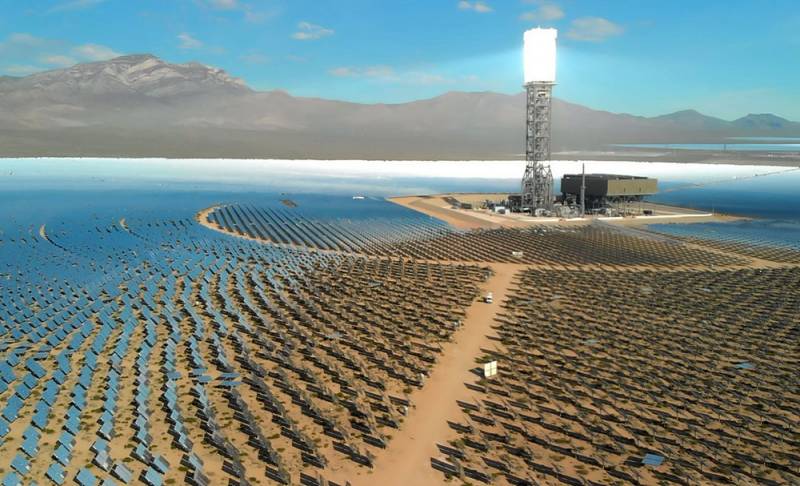 Deputy Minister of Energy of Kyrgyzstan Sabyrbek Sultanbekov said that the republic will build a solar power plant with a capacity of 300 MW with the support of Moscow. The contract with Russia's Unigreen Energy is due to be signed March 29 in Bishkek, he said.
A solar power plant with a capacity of 300 MW will be built on 400 hectares of land in the Issyk-Kul region near the village of Toru-Aigyr
the official explained.
He added that Unigreen Energy agrees to finance the construction. This will be a joint venture in which the Kyrgyz side will be represented by Bishkek Solar. He did not name the amount of the contract.
The agreement with the Russian company implies that Kyrgyzstan will purchase electricity from this solar power plant for 25 years at a price of 4,42 soms (about 5 cents) per kW.
Earlier it was reported that the rate of Russia, Iran and Saudi Arabia on China, after more than 30 years of waiting, finally
paid off
. The time has come for confrontation between major competitors in the struggle for shares of the oil market. And the Chinese government is only heating up the dispute between suppliers to get a benefit.