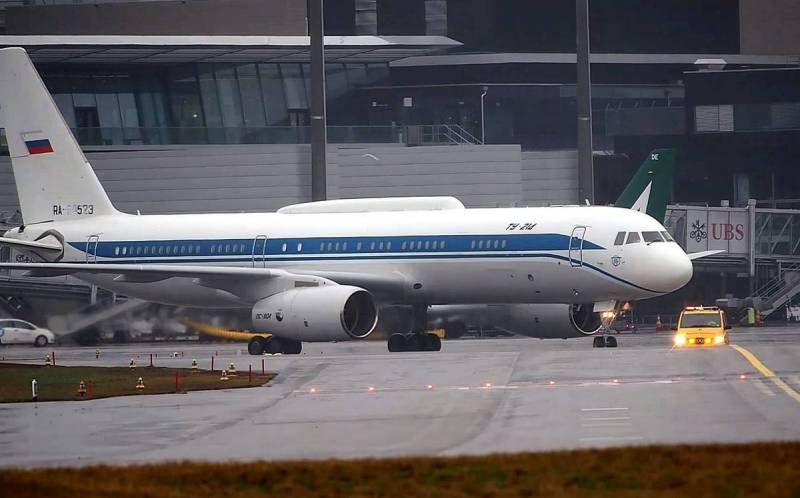 The Tatarstan airline UVT-Aero plans to purchase two Tu-214 passenger aircraft in 2024 and two more in 2025. This is written by a local newspaper.
"BUSINESS Online"
.
The aircraft, which will be commissioned next year, will be able to accommodate up to 178 people, while the business class of the liner will be designed for 16 seats. Tu-2025s purchased in 214 will be able to carry 182 passengers. Each aircraft will have one business class and two economy class, differing in the spacing of passenger seats. The leather-covered seats of the new liners are more comfortable and lighter than on earlier versions of the Tu-214.
There will be three crew members in the cockpit. According to the CEO of the company, Petr Trubaev, the presence of a flight engineer among the pilots will have a positive effect on flight safety. In addition, this specialist will monitor the control panels and control of individual control systems that are inaccessible to the pilots.
In this regard, it is important to note that the new aircraft will make very long-range flights - to the airports of the Far East at a distance of up to 6500 km, as well as to the resorts of Egypt and Turkey. The geography of Tu-214 flights will expand over time.
The airline has begun selecting crews for new aircraft. Trubaev specified that both pairs of Tu-214s would require 10 crews. At the same time, Bombardier CRJ200s will continue to be in the UVT-Aero flight fleet, which are planned to be replaced by domestic aircraft only in 5-7 years.