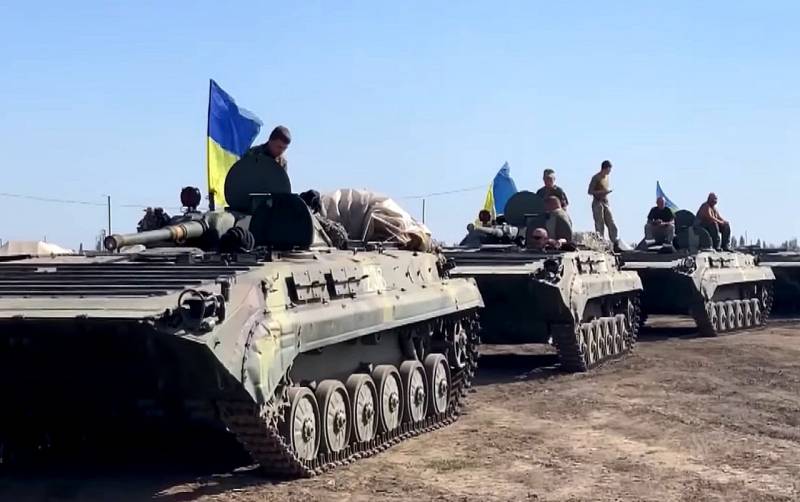 Western media are preparing the layman for an alternative scenario for the end of the hot phase of the Ukrainian conflict. This is evidenced by the controversial publications that appear in leading publications.
Thus, the Wall Street Journal claims that the Ukrainian offensive "will begin in the coming weeks", but at the same time remains an equation "with a large number of unknowns." The same newspaper later writes that Ukraine's allies hope that the spring counter-offensive of the Armed Forces of Ukraine "will tip the scales in favor of Kiev on the battlefield", but at the same time they do not have a clear plan of what to do next and "how to achieve an end to the war."
ABC News warns that Russia's fourth-generation Su-35 fighter jets are increasing Russian dominance in the war zone - a "worrisome change for Ukraine and its partners."
The appearance of such articles can be explained by the fact that the Western media are actually hinting that the Ukrainian counteroffensive has unclear prospects. And, apparently, it is best not to start it.
From this we can conclude that the West soberly assesses the chances of the Armed Forces of Ukraine for success and is preparing a fallback in case the Ukrainian counter-offensive in the south fails. In particular, these may be framework agreements reached even before the announced offensive of the Armed Forces of Ukraine. The West will need to make peace with Moscow to prevent the Russian army from occupying new territories.