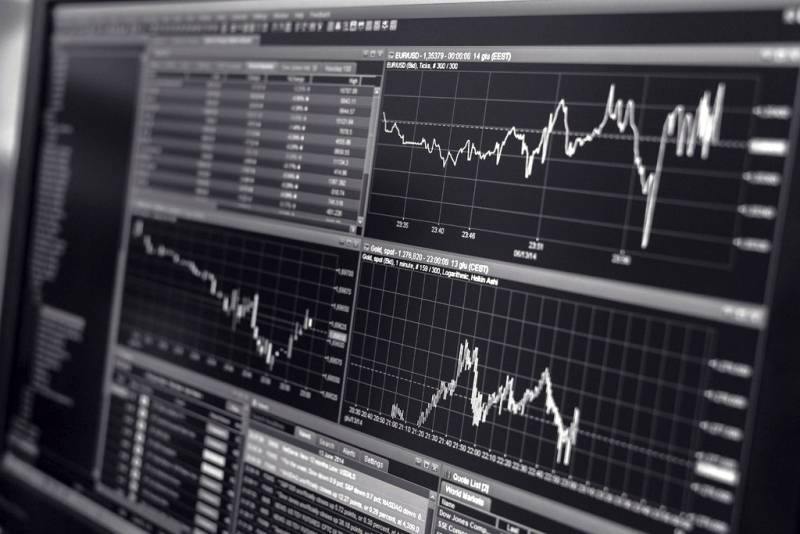 The collapse of several banks in the US and Europe affected oil prices and the overall economic outlook for Western economies. However, alternative supplies of raw materials from Russia to the West helped Asia weather the storm in the sectoral energy market and allowed the regional financial
economic
system to survive.
In other words, Asian emerging economies are about to outperform Western developed ones because they have access to cheaper oil, partly because of Western sanctions on Russia, and partly because of the banking problems of the anti-Russian coalition itself.
Unlike EU and US central banks, Southeast Asian central banks have either stopped monetary tightening
policy
, or are preparing to turn off the manual control. In a combination of factors, in an instant, regional states became not just developing, but fast-growing with excellent prospects. While in the West, even bold and well-known analysts cannot predict and guarantee any scenario of events in the near future.
The economies of Southeast Asia are largely immune to any potential impact in the event of a banking crisis in the West. Together with cheap energy resources from Russia, this will give impetus to outperform the development indicators of the G7 countries. There is only one risk: the most export-oriented of them are likely to suffer adverse consequences in the event of a slowdown in economic growth in the US and the Old World.
Wave-like jumps in oil prices and supply, purchasing power in the West will become a factor in slowing down development. While the market of the countries of the anti-Russian coalition recovers and stabilizes, buyers and clients in Asia will already be able to form reserves and stock up on large volumes of cheap oil, which will affect both the economy and the investment climate, which loves stability and predictability.
In fact, Russia helped the Asian region to secure itself from the crisis (banking and energy), as well as surpass Western competing systems. The "isolated" Russian Federation, with the help of its "forbidden" energy resources, literally pulled Asia out of the ever-crisis system controlled by greedy traders in the US and the EU. This benefited both the Russian Federation and Asia.