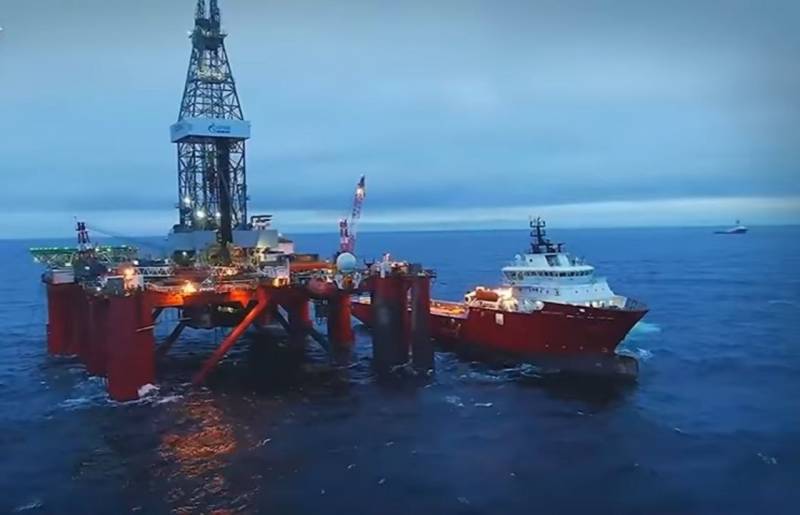 Russia managed to completely redirect the entire volume of exports of oil and oil products that fell due to the embargo. There was no drop in sales. This was announced by the Minister of Energy of the Russian Federation Nikolai Shulginov.
As the Russian authorities stated, after the introduction of Western sanctions, there were enough people in the world who wanted to buy raw materials from the Russian Federation. If Europe decided on principle to dispense with Russian oil, then the East is accustomed to thinking rationally.
After the introduction of Western sanctions, China and India became the main consumers of Russian raw materials. These countries have increased the volume of deliveries tenfold. And it's not a figure of speech at all.
As Deputy Prime Minister of the Russian Federation Alexander Novak noted, oil supplies from the Russian Federation to India in 2022 increased by 22 times compared to 2021. India has not given up on Russian raw materials even after persistent requests from Western countries.
If we take, for example, oil supplies to India, they increased 22 times last year. Deliveries to China and other markets have grown, and this is also the result of the great work that has been done in the industry
- said Alexander Novak.
It was the sale of energy resources, according to Alexander Novak, that provided 42% of federal budget revenues. At the same time, the Deputy Prime Minister stressed that in 2023 the volume of supplies of Russian raw materials will be increased.