The newspaper Krone Zeitung and several other media outlets report that, thanks to information received from a "friendly intelligence agency," a Russian intelligence agent was exposed in Austria. This is a colonel of the Austrian army (his name was not disclosed), he is now 70 years old, and he allegedly worked for Moscow since 1988, for which he received a reward of € 300 thousand.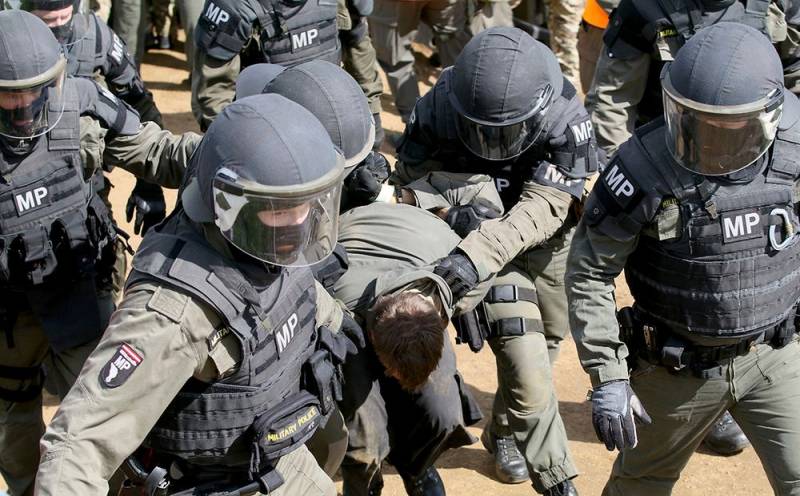 On November 9, 2018, Austrian Chancellor Sebastian Kurtz made a special statement. He considers espionage against a neutral state unacceptable and promised to consult with his European colleagues, expecting transparency from Moscow. At the same time, according to Austrian laws, the suspect faces punishment in the form of two years in prison.
Reliability of information about the "mole" was confirmed by the Ministry of Defense of this country. Stating that this egregious case is not a hoax or fiction. And they are glad that a foreign intelligence agent has been identified.
The publication claims that the retired colonel held an "inconspicuous post" at the headquarters of the Austrian army and acted very carefully and thoughtfully. However, twice a month he had a meeting with Yuri (curator), from whom he received assignments. And the agent transmitted the collected information using encrypted letters or via satellite.
It is alleged that the "mole" supplied Moscow with information about the state of aviation and artillery in Austria, compiled characteristics for many officers of the armed forces, informed about problems with migrants, and transmitted various documents. But when he wanted to end his activities in 2006, Moscow did not allow him to do this.
Moreover, it is specified that when the curator received information about the possible exposure of the spy, he ordered him to destroy all incriminating materials. However, the Austrians claim that they were able to prevent this and now they are studying the contents of his laptop.
The publication notes that this espionage scandal, which materialized at the time of real anti-Russian hysteria in Europe, can greatly complicate the relationship between Vienna and Moscow. Austria with Russia. Indeed, the damage from the activities of a spy can exceed the harm that Austria brought Colonel Alfred Redl, who on the eve of World War I was recruited by the intelligence of the Russian Empire and worked for it for a decade.
It should be noted that amid the escalating espionage scandal, Austrian Foreign Minister Karin Kneisl has already canceled her visit to Russia.