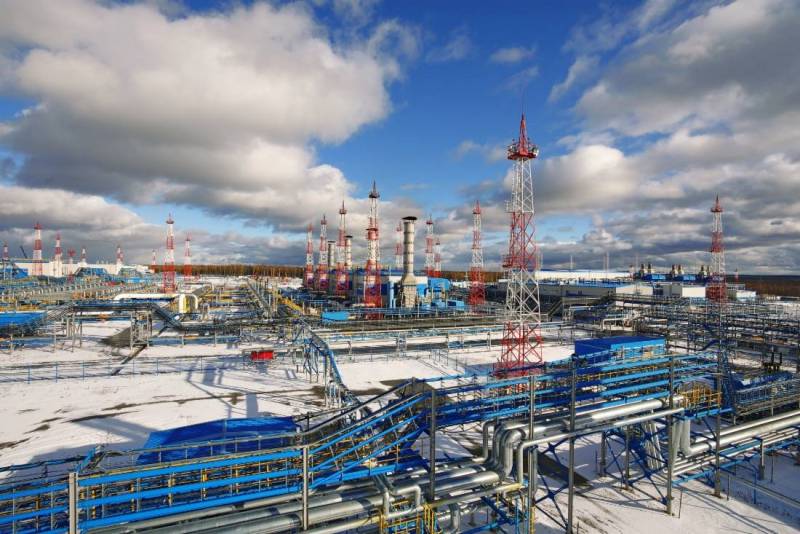 Japanese Prime Minister Fumio Kishida said that Tokyo is not going to leave Russian energy projects on Sakhalin. The country intends to continue its participation in the oil and gas sector in terms of ensuring energy security, NHK reports.
As for the process of getting out of dependence on Russia in the energy sector, in the second half of last year we reduced oil imports from Russia by 90%, coal - by 60%
- said the head of the Japanese Cabinet.
At the same time, the prime minister noted that the demand for LNG will grow in the future, so projects on Sakhalin are important from the point of view of ensuring the country's energy security. In this regard, Japan intends to keep shares in them.
On the issues of energy supply, we are in close cooperation with the GXNUMX countries and the world community
Kishida added.
The Sakhalin-2 project accounts for nearly 9% of Japan's liquefied natural gas consumption. This volume is almost entirely used to generate electricity, providing 3% of its generation in the country.
As for the mechanism for implementing the sanctions that were agreed by the G7 countries in February, it is aimed at regulating and strengthening the already adopted restrictions, so that coordination with other states continues.
Earlier it was reported that stocks of diesel fuel in Asia sharply
jumped up
since the EU ban on the import of this product of Russian origin came into force on February 5, 2023. On the eve of the entry into force of European bans, the Russian Federation began to redirect the flow of oil products to North Africa and Asia.