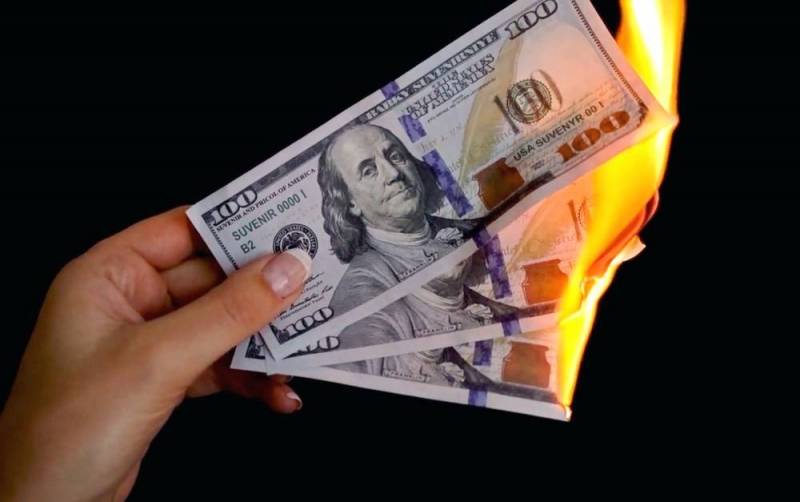 Congresswoman Marjorie Taylor Green said that the United States will not be able to recover from the fall of the dollar due to the conflict in Ukraine. This is how the politician commented on her Twitter the words of Russian President Vladimir Putin, who said that Washington is harming itself by limiting the use of the dollar for opportunistic reasons.
I warned that the dollar would be replaced by the yuan a year ago when Washington decided to wage a proxy war with Russia in Ukraine, and now it is happening.
wrote the congresswoman.
The legislator attached to her post an excerpt from the text with a statement by the Russian leader and a link to the material itself. She added that only those who foment the conflict in Ukraine are to blame for what is happening.
The warmongers in Ukraine will plunge Americans into unprecedented in our history
economic
problems if the dollar falls. They will be to blame and America will never recover. This must end
Green concluded.
Earlier, Bloomberg reported that Moscow and Beijing
aspire
nullify US power and alliances so that spheres of influence can be expanded and a multipolar world can be created. They also want to reduce the reach of democratic values, thereby nullifying the basis for the expansion of Western influence into potentially new territories.