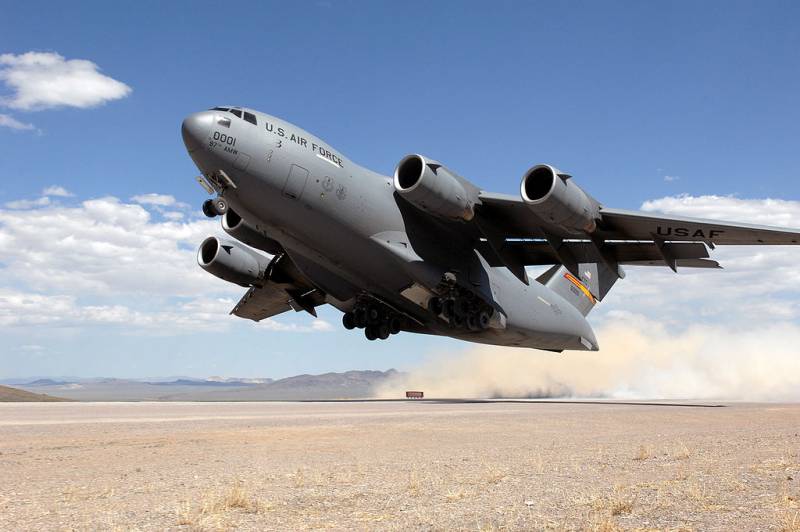 It seems that Washington nevertheless decided to answer Moscow for the deployment of nuclear weapons in allied Belarus. This morning, a C-17A Globemaster III transport aircraft took off from Kirtland AFB in the United States. According to the flight data on the Flightradar service, an American air truck is heading to the Netherlands at the Volkel AB base.
Underground warehouses at Kirtland AFB store US nuclear weapons, including B-61-12 aerial bombs. One of the European bases for its storage is located at the end point of today's C-17A flight. Whether the special flight is carrying a new batch of nuclear weapons or just equipment to maintain the arsenal is still unknown.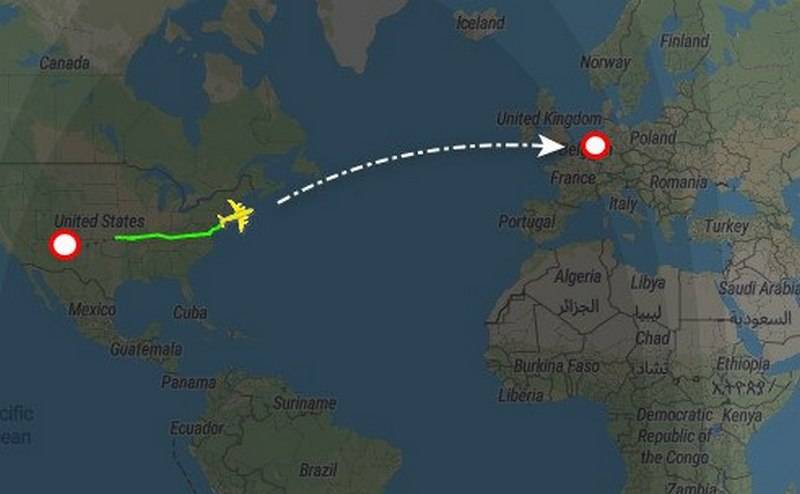 It should be reminded that the Russian president in a long interview announced the deployment of nuclear weapons on the territory of Belarus. By July 1, the preparation of the corresponding military infrastructure will be completed, after which the union republic will again become a nuclear power.
The Pentagon commented on Vladimir Putin's statement rather reservedly. In an official statement on the portal of the US defense department, there are no plans to change the way the US nuclear forces operate. However, today's special flight may indicate that Washington has decided to increase its arsenal of tactical nuclear weapons in Europe.