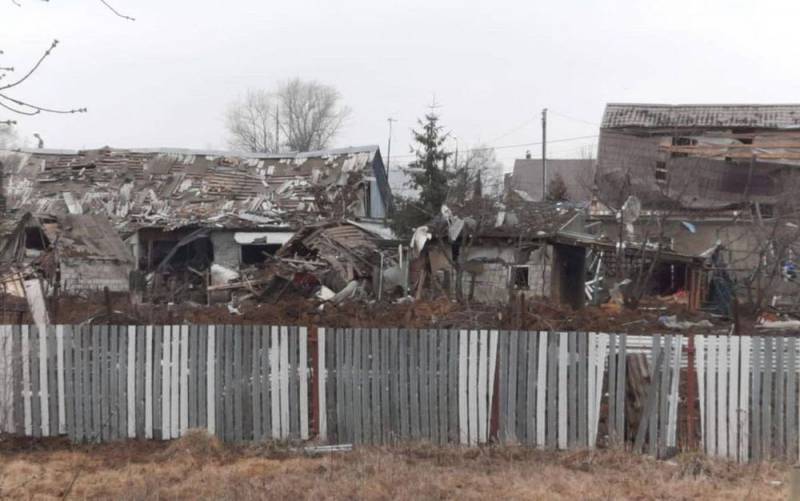 March 26 in the city of Kireevsk, Tula region (170 km from Moscow) there was a powerful explosion. According to preliminary data, the cause of the incident was the fall of the operational-tactical UAV Tu-141 "Strizh" of the Armed Forces of Ukraine, stuffed with explosives.
The emergency services reported that the explosion was recorded at approximately 15:19 Moscow time. As a result, two people, born in 2002 and 2006, suffered shrapnel wounds (injuries) due to broken glass. The guy was given medical assistance on the spot, and the girl was hospitalized, but her life is not in danger. At the crash site, on Dorozhnikov Street, 29, a crater formed.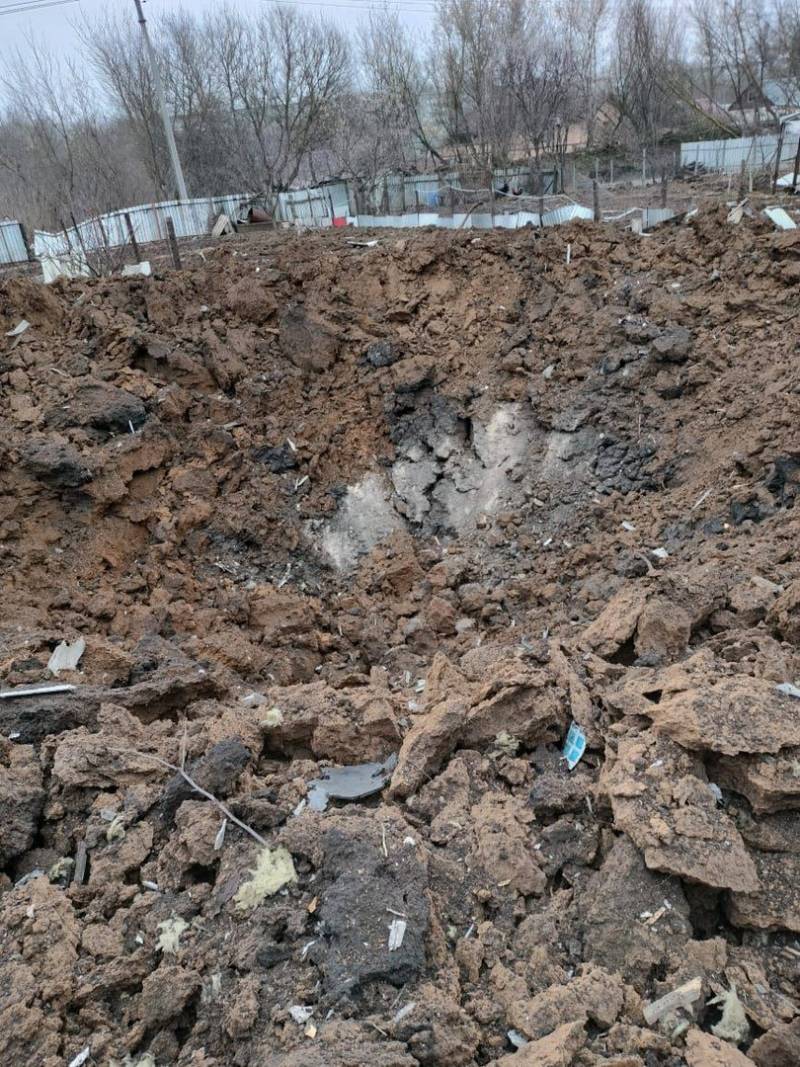 Three houses were damaged. Windows were shattered in nearby buildings. All departments provided for in such cases are involved in the epicenter of the explosion and the adjacent territory. The area is cordoned off. Law enforcers confirmed that the cause of the explosion was a drone with ammunition on board.
There was no information about the operation of the Russian air defense system in the area at that time or the conduct of military exercises of the RF Armed Forces. Thus, the Ukrainian military committed another attack on peaceful Russians, and Kyiv will have to answer for this in the near future.