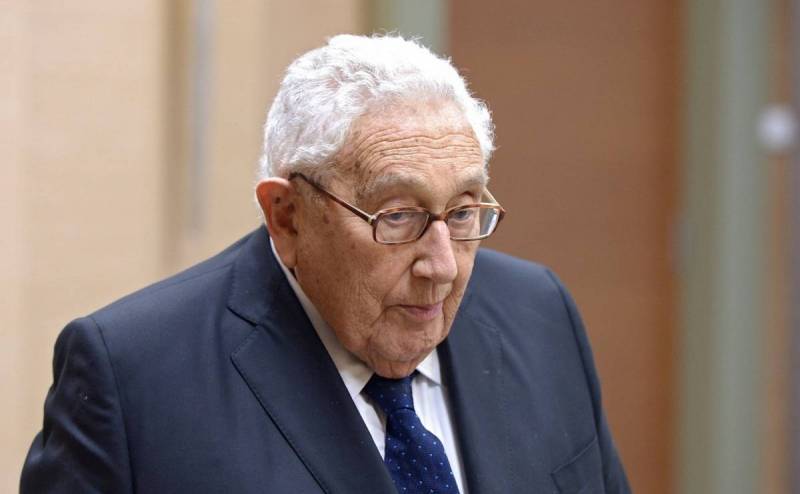 The world is on the threshold of a new Cold War. This opinion was expressed by former US Secretary of State Henry Kissinger. In his opinion, the two main participants in the new Cold War will be the United States and China.
Both countries have comparable
economic
resources, which was not the case during the First Cold War. Beijing and Washington are now adversaries, and you should not wait until the PRC westernizes
- the former US Secretary of State explained his opinion.
The authoritative American newspaper The Washington Post indirectly agrees with the former American diplomat. The publication notes that a growing alliance between two of America's greatest strategic and military adversaries, China and Russia, could change the global order as profoundly as the United States did half a century ago.
China and Russia despise democratic values ​​and the rules-based world order, which they see as obsolete and dominated by the United States. They are confident in the superiority of their autocratic control systems.
– states The Washington Post.
At the same time, the publication emphasizes that the Celestial Empire is the leader in the union of China and Russia. The American edition assigns Moscow the role of a follower.
Deprived of Western markets and its economy crippled by sanctions, Russia needs China
says TheWashington Post.