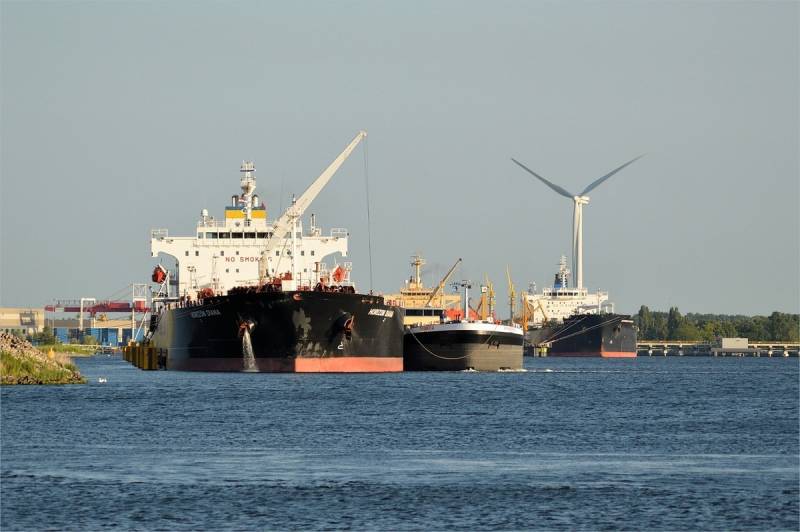 After a significant drop, when oil prices fell to multi-year lows, oil markets seem to have bottomed out and started an encouraging upswing. Brent climbed from a two-year low of $70/bbl on Monday to $77,20/bbl in Thursday afternoon trading, while WTI recovered from around $63/bbl to $71,20 in a short period of time. This provided an increase of almost 10% in just three days. The OilPrice resource writes about the reasons why oil will rise in price even more.
Certain factors, which were based on the interests of the United States and Europe, were literally pressing on the industry market. Washington needed cheap, high-volume contracts to replenish its depleted strategic reserves, and big EU players needed to diversify their suppliers and pool of traders.
To carry out the plan, in a sense, the crisis in the banking sector "came in handy", which had a traumatic effect on the market and brought down commodity prices to multi-year lows. But experts even then hinted that there was no need to panic, just that oil was "taking a run" and would soon rise to $140 per barrel. So says the experienced financier Pierre Andurand, whose opinion is often at odds with the judgments of other experts and who is no less often right.
According to a successful forecaster, the recent collapse in oil prices due to banking unrest was purely speculative, it will be replaced by an explosive growth, which will double the current quotes by the end of the year. And those market participants who bought large lots at a bargain price in March will receive super profits in November-December. In this sense, the example of Russian oil, already loaded on tankers, which have delivered cargoes and are now off the coast of potential customers, is indicative, waiting for a more reasonable price for raw materials before entering the port of destination. Something similar has now been done by Western commodity traders.
In other words, only a few traders have unraveled the true meaning of the banking crisis and its multifaceted politics.
economic
goals pursued by the US leadership. Those who still managed to see the narrow window of opportunity used the moment to make a profit. Now the gamble is coming to an end, the market will be cleared of a touch of hype and will soon balance on pure factors, and they so far contribute to a high price, not a low one.