Russian media, from sources in the administration of the FSB of Russia in the Krasnoyarsk Territory, became aware of the details of the theft by social officials of funds allocated to veterans of the Great Patriotic War (WWII). The Investigative Committee has already opened a criminal case regarding fraud committed with the use of official position on a large scale. And for this, a whole group of people faces up to ten years in prison.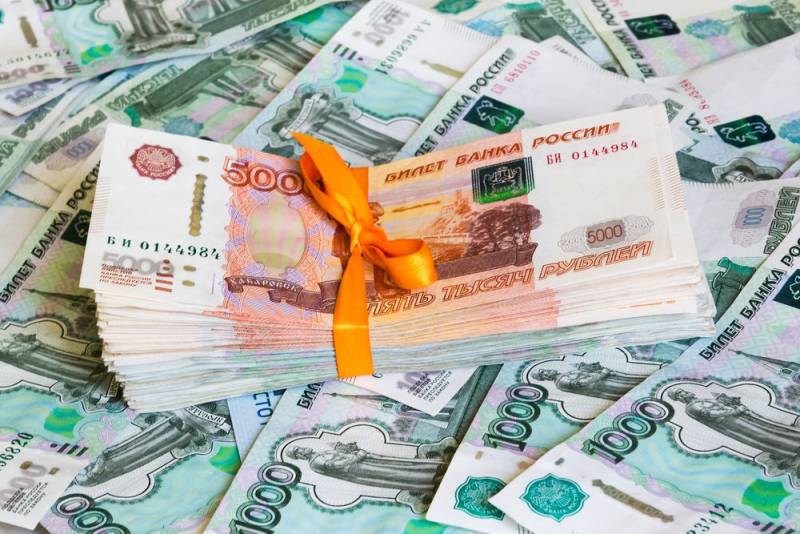 It turned out that the officials of the local ministry of social
policy
should have bought gifts for WWII veterans. However, they decided to spend these funds more "reasonably", i.e. to myself. Then, with the allocated money (more than two million rubles), they bought a household
machinery
for personal use. And they carried out public procurement through a company owned by a relative (brother-in-law of a husband) of one of the officials.
It is reported that, on suspicion of embezzlement of funds, the former first deputy minister of social policy of the region Natalya Kolyagina, the former head of the department for veteran affairs Olga Gileva and her two relatives have already been detained. Searches were carried out in the places of residence of the suspects, and equipment purchased at the expense of veterans was discovered.
From the regional FSB even specified some details of this spicy story. It turned out that the main part of the money the attackers primitively divided among themselves, and the goods that they indicated in the contracts were either not delivered at all or did not meet the stated requirements. In short, greed and arrogance ruined them and this is only one episode of their activity.
After such
News
, you can talk for a long time and meaningfully on how to live on 3500 rubles a month and discuss the issue of demographic policy. The main thing is that at the same time there should be at least a drop of conscience and a grain of common sense.