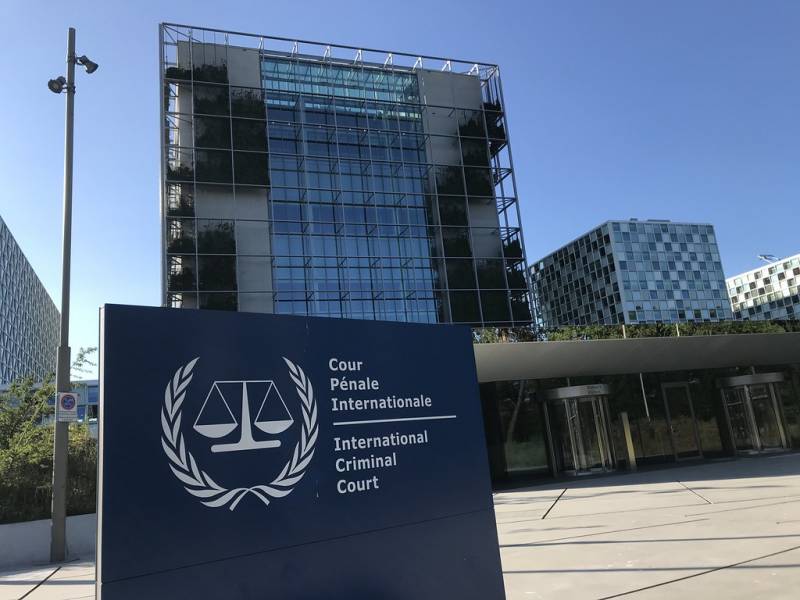 On Friday, March 24, the Constitutional Court of Armenia ruled that Yerevan's accession to the Rome Statute of the International Criminal Court is consistent with the country's Constitution. The decision was read out by the head of the Constitutional Court Arman Dilanyan.
Armenia's accession to the organization has been going on for several months already. The legitimacy of this step should be determined by the highest judicial instance of the state, as the speaker of the Armenian parliament Alen Simonyan told the media the day before.
According to the head of the State Duma Committee on International Affairs Svetlana Zhurova, such a decision by Armenia looks very strange, especially since the compliance of accession to the Rome Statute of the ICC with the Basic Law was made public after the decision of the pre-trial chamber of this body to issue a warrant for the arrest of Vladimir Putin.
Meanwhile, Moscow continues to prepare for the upcoming BRICS summit in South Africa this August, despite the fact that, hypothetically, this country may comply with the decision of the International Court of Justice. South African Foreign Minister Naledi Pandor confirmed the invitation to the summit of representatives of the Russian Federation.
According to the press secretary of the Russian President Dmitry Peskov, preparations for the summit are proceeding as usual, regardless of the ICC step. Directly, the decision to participate in the meeting in South Africa, Vladimir Putin has not yet been made.