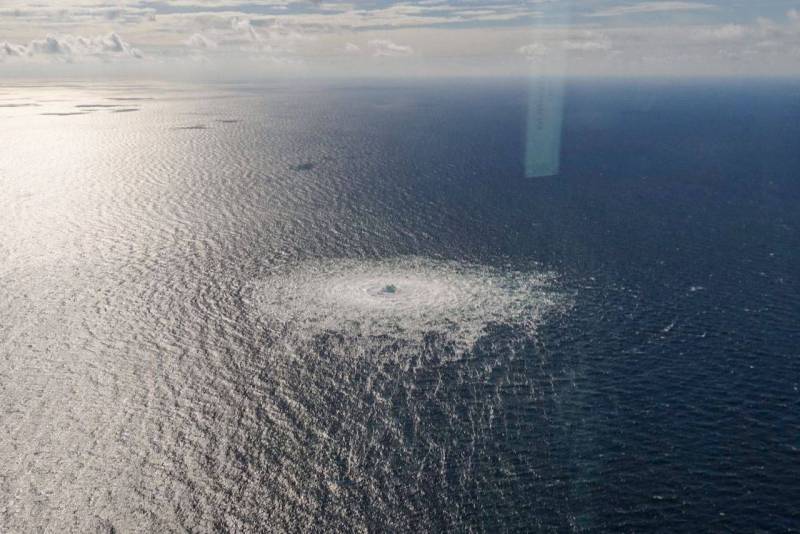 The Danish Energy Agency (DEA) has invited the operator of Nord Stream, Nord Stream 2 AG, to take part in an operation to recover an object found near the gas pipeline. The DEA communiqué said the agency intends to await a response from the company before proceeding with the operation.
To further clarify the nature of the object, Copenhagen decided to raise it to the surface with the help of specialists from the country's Ministry of Defense.
In this regard, the Danish Energy Agency invited the pipeline operator, Nord Stream 2 AG, to take part in the operation.
— underlined in the communiqué.
The agency also released a photograph of the object, noting that it is cylindrical in shape, about 40 centimeters high and 10 centimeters in diameter. It is assumed that we can talk about a sea smoke buoy. Russian experts assumed that it could be an antenna for receiving a signal to activate an explosive device.
Earlier it was reported that one of the results of the three-day visit of the Chairman of the Communist Party of China Xi Jinping to Moscow
was expected
signing a contract for the construction of the Power of Siberia-2 gas pipeline. However, this did not happen. Apparently, Beijing is waiting for Russian President Vladimir Putin himself to bring the treaty he signed during his return visit.