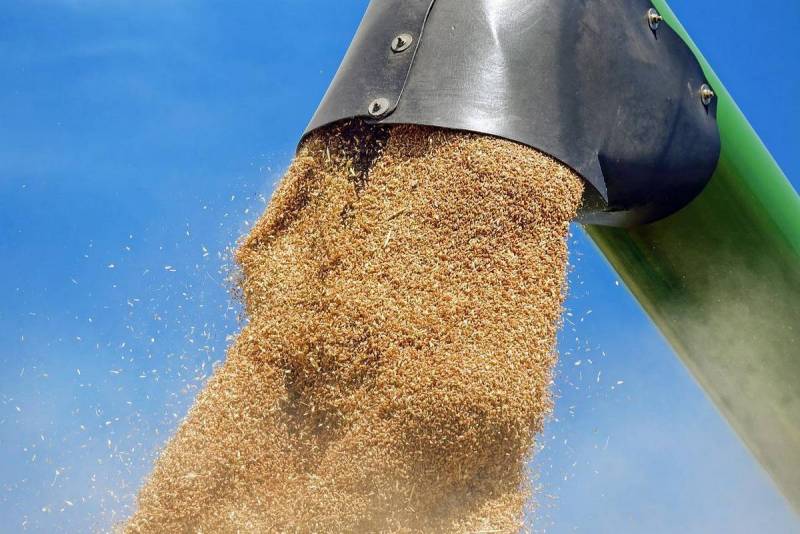 The Ministry of Agriculture of the Russian Federation may advise farmers to temporarily suspend the export of sunflower oil, sunflower and wheat, said Oksana Lut, deputy head of the department. The recommendation is caused by a sharp decline in prices in world markets, according to
"Vedomosti"
.
According to the publication, the ministry intends to hold a meeting with representatives of the industry by March 26, at which it will recommend stopping the supply of these products abroad. At an internal meeting of the Ministry of Agriculture, the rate of price decline was announced. So, over the past week and a half, the cost of sunflower oil has decreased from 1100 to 800 dollars per ton, and the price of sunflower - from 600 to 395 dollars per ton. In early March, the price of Russian wheat fell below $300 per ton.
Experts name different factors for falling prices - the American banking crisis, the extension of the grain deal, and even high yields of grain and oilseeds around the world.
Earlier it was reported that Asian importers of Russian oil and products are clearly
overdone
, having bought too much raw material in the hope of sending it in transit to Europe after re-registration. However, Brussels declared 2023 the year of the fight against bypassing already imposed restrictions. Therefore, despite the internal deficit, problems and crisis, the West is trying not to take oil products from Asia.