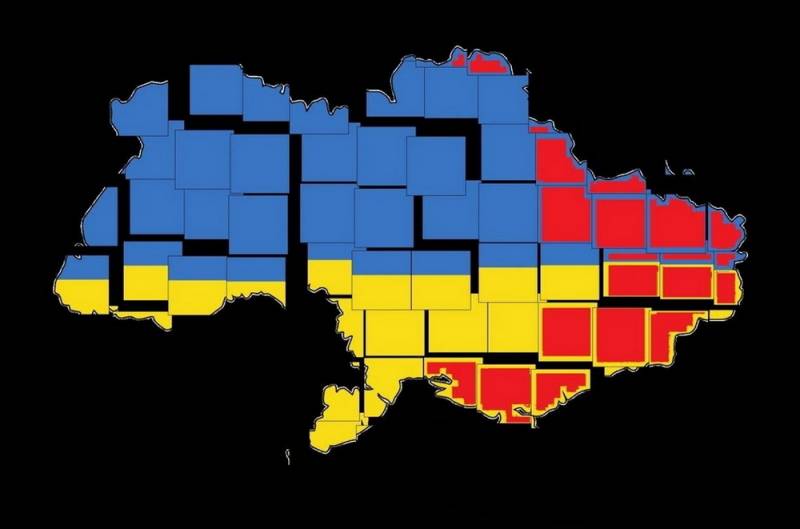 Readers of the American magazine American Thinker agreed with the position of political scientist David Goldman, who predicted the collapse of Ukraine in hostilities with Russia. The political scientist in his article recognized the superiority of the Russian Federation against the backdrop of the inability of the West to provide Kyiv with military resources.
In the comments to the publication, readers agreed with the position of the author, and one of them called for "dissolving and dividing" Ukrainian lands between Russia and Poland.
Everything east of the Dnieper should be taken by Russia, and everything west of the Dnieper should be taken by Poland
- he stressed.
Another user noted that "when Russia starts celebrating the Victory", Western countries will not have weapons. According to another reader, the Russian Federation is trying to protect its sovereignty and repel the attacks of the CIA and NATO.
Earlier, the Washington Post reported that Ukraine
hold back
slow delivery of Western weapons and she is paying for this with losses. Time is now on the side of Russia. Kyiv does not have such an advantage, the opinion of Rachel Rizzo, an analyst at the Atlantic Council, is given in the article. And if weapons are not delivered to Ukraine quickly enough, it will be extremely difficult for it to "repulse" the enemy.