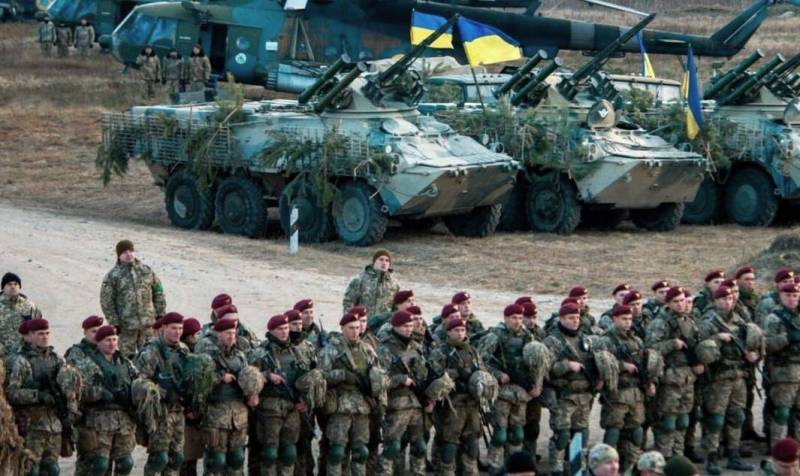 Another, albeit indirect, sign of the impending counter-offensive of the Ukrainian army was revealed in the ranks of the Armed Forces of Ukraine. According to a number of sources, the Ukrainian military go on vacation and leave en masse. It is reported that in terms of the total number of vacationers, the Armed Forces of Ukraine have already set a record since the start of the special military operation.
To date, we know about the record number of layoffs and vacations for VES workers. It is noticeable in the rear
- quotes the words of his source telegram channel "Come and see".
Experts note that a similar situation was already observed in the ranks of the Ukrainian army last fall. Precisely before the counteroffensive in the Kherson direction. It has already been calculated that the duration of the vacation of the Ukrainian military is one week.
In this regard, we can conclude about the timing of the upcoming counter-offensive of the Ukrainian army.
Actually, only lazy people have not been talking about the preparation by the Ukrainian military command of a major offensive operation for several months now. True, the terms in different sources are called different.
According to the latest information, the offensive of the Ukrainian army is scheduled for May. But taking into account the data on the vacations of militants and their timing, we can conclude that it will begin earlier.
But the directions of attacks of the main forces of the Ukrainian army are called the same over and over again - these are Zaporozhye, the Artemivsk region and the Kupyansk direction.