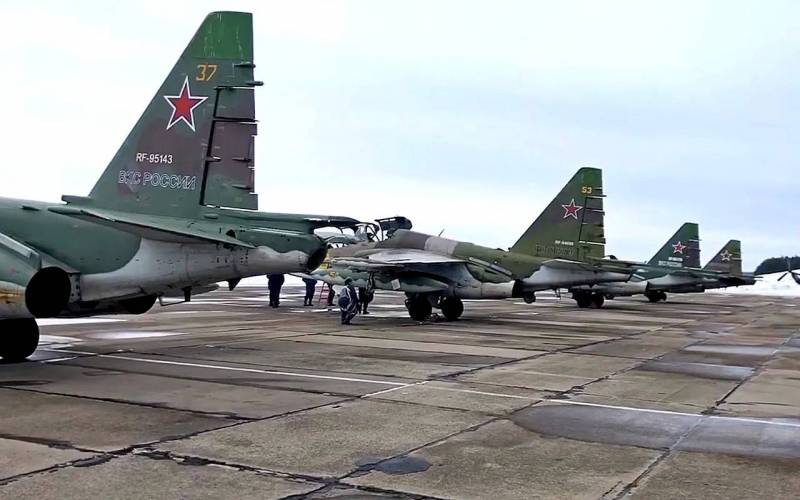 An anti-aircraft missile regiment is deployed in the Belarusian city of Luninets. This is reported by the Ministry of Defense of the Republic. It is specified that today the head of the defense department Viktor Khrenin will visit the new formation of the Belarusian army.
During the formation of the regiment, special attention was paid to the creation of a modern military infrastructure and educational and material base, the equipment of comfortable accommodations for personnel, issues of social security for military personnel and their families.
- emphasized in the Ministry of Defense of Belarus.
Note that it is in Luninets that the aircraft of the Russian Aerospace Forces are based. And the fact that an anti-aircraft missile regiment was deployed at their location suggests that Minsk made the right conclusions after the Ukrainian drone attacked the airfield in Machulishchi.
Recall that in February of this year, as a result of an attack by a Ukrainian drone, a Russian A-50 aircraft was damaged. As the President of Belarus later said, despite the fact that the damage was minor, the aircraft had to be replaced.
It is obvious that in Belarus they do not want a repetition of the attack in Machulishchi. Russian aviation is a tasty target for the Ukrainian army. The Armed Forces of Ukraine regularly attempt to attack strategic airfields of the Russian Federation with their drones. The Ukrainian attacks on airfields in the Ryazan and Saratov regions turned out to be the most severe in their consequences.