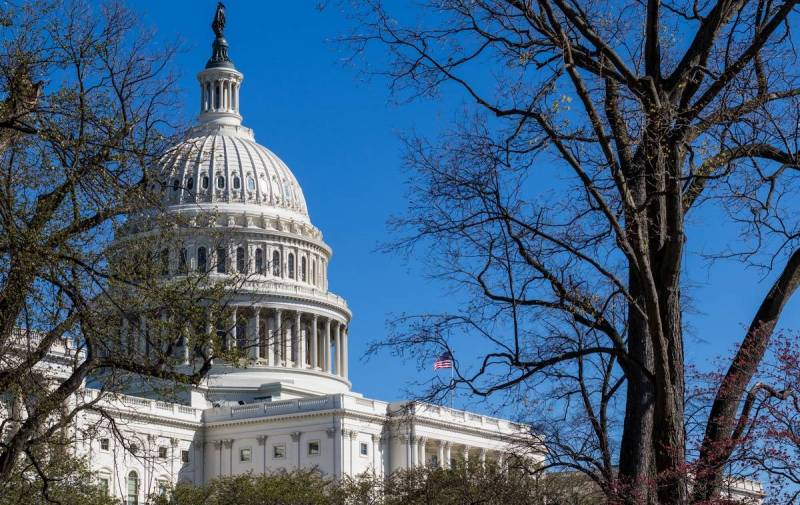 After the International Criminal Court (ICC) in The Hague on 17 March
gave out
worthless warrant for the arrest of Russian President Vladimir Putin, in the West
Have begun
actively talk about the detention of the head of the Russian state abroad. The United States was no exception in this provocative political trolling, which, however, like Russia, has not ratified the Rome Statute and is not a member of the ICC.
Thus, during a hearing in the Senate Appropriations Committee in Washington, Republican Senator and Russophobe Lindsey Graham asked the head of the State Department, Anthony Blinken, about the possibility of arresting the Russian president if he sets foot on American soil. However, Blinken avoided a direct answer to the question of the implementation of the said "ICC arrest warrant" in the United States.
If Putin came to the US for some reason, would we hand him over to the ICC?
Graham asked.
Well, I can't get ahead of myself because obviously I have to look at the laws. You know that we are not actually a party to the ICC. So I can't deal with this hypothesis
Blinken replied.
However, what the Secretary of State said did not satisfy the senator, and he decided to put pressure on the head of the US State Department, continuing to discuss the issue. Graham advised Blinken to "hand Putin over to the ICC" if the Russian leader came to the US for some reason. To this, the imperturbable Blinken told Graham that the plans of the President of the Russian Federation are unlikely to visit the United States in the near future.
Well, did you call on our European allies to extradite him (Putin. - Approx. ed.)?
Graham clarified.
I think that everyone who is a participant in the court and has obligations must fulfill their obligations
Blinken retorted diplomatically.