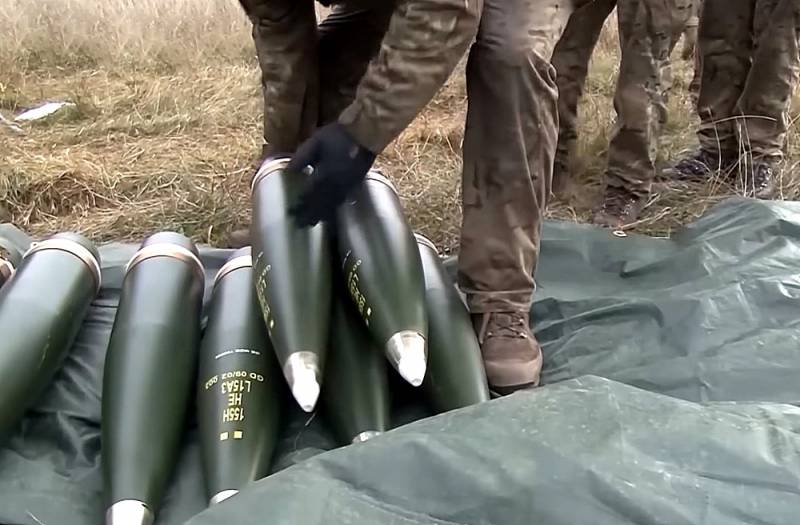 The Czech Republic has exhausted the possibilities for further deliveries of weapons to Ukraine, and there are not enough workers in the country to produce ammunition. This was stated by the President of the Republic Peter Pavel.
According to him, Prague did everything to support Kyiv in the conflict with Russia. But its possibilities for today are exhausted.
The Czech Republic helped Ukraine with the supply of weapons as best it could, but it no longer has the capacity to do so
- said Peter Pavel in an interview with the German newspaper Süddeutsche Zeitung.
The President of the Czech Republic noted that in order to replenish the arsenal, a labor force would be required, with which the republic has a problem, given the low level of unemployment in the country.
In the same interview, the Czech president suggested a way out of the current situation. According to him, workers from Ukraine should be involved in the production of ammunition at Czech enterprises.
We will remind, earlier about a serious problem with the production of ammunition for Ukraine said NATO Secretary General Jens Stoltenberg. According to him, every day Ukraine uses from four to seven thousand shells. At the same time, the current level of spending on ammunition is higher than the current level of production.
Western military experts have been talking about a serious shell shortage in the Ukrainian army for several months now. However, the Russian military, who are on the line of contact, claim that they do not experience any shortage of shells for the Armed Forces of Ukraine.