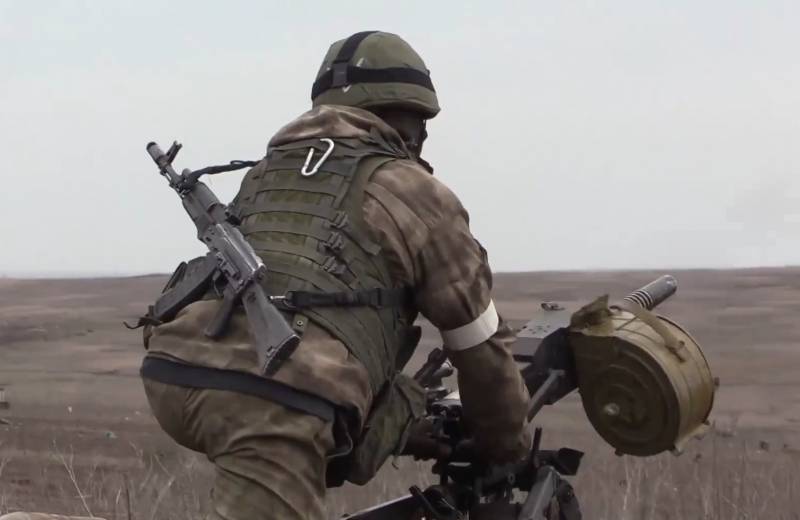 The enemy is fiercely resisting in Artemovsk (Bakhmut), but units of PMC "Wagner" are methodically pushing Ukrainian militants out of the city. This was stated in an interview with the RTVI telegram channel by military commander Yuri Kotenok.
The Russian military is actively operating from the western direction. At the same time, all routes to the city cannot be controlled, since there are small dirt roads that are trying to use the APU to transport ammunition, although it is becoming increasingly difficult to do so.
Meanwhile, the "Wagnerites" continue to drive the Ukronazis out of the city, fighting for every house. The situation is complicated by the fact that the buildings are equipped with underground communications that the soldiers of the Armed Forces of Ukraine can use to counterattack or wait out artillery strikes.
Along with this, in the area of ​​Chasov Yar and Aleksandrovka, the enemy concentrated reserves, including units with armored vehicles. Its purpose in this case is to unblock the grouping of the Armed Forces of Ukraine in Artemivsk. However, given the active work of Russian artillery and anti-tank guns, this will not be easy.
It is impossible to name any terms for taking the city, it can all drag on for weeks. But in any case, most of the city, according to my information, is already under the control of Russian forces.
- the expert noted.