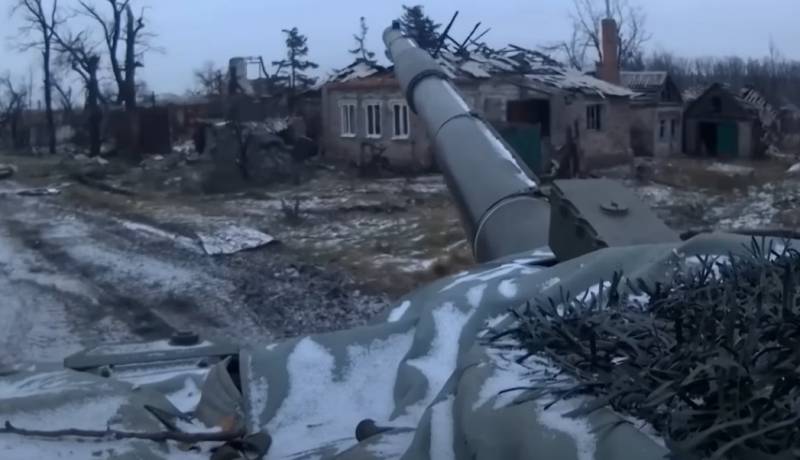 According to the latest information from Artemovsk, the territory of the city's industrial zone is practically cleared of Ukrainian militants. This morning, units of the Armed Forces of Ukraine regrouped and began to withdraw to the following positions. The main battles are shifting to the elevator and to the warehouses of the Bakhmut railway station.
At the same time, part of the personnel of the 207th and 243rd territorial defense battalions was abandoned in the industrial area blocked by the "musicians". This morning it was also reported about the more active actions of PMC "Wagner" in Artemovsk. Analysts believe that the "orchestra" accumulated reserves, overcame the shortage of shells and began a new wave of assaults.
The heaviest fighting is taking place in the north of Artemovsk, near the settlements of Bogdanovka and Khromovo. Gradually, Ukrainian militants are losing their positions in the southwestern suburbs of the city. In the course of intense fighting, multi-storey buildings collapse, which makes it easier for the "musicians" to work. It is possible that the Wagner PMC units are striving to complete the defeat of the Artemovsky garrison of the Armed Forces of Ukraine before the enemy accumulates enough resources for a counteroffensive, about which
earlier
Yevgeny Prigozhin reported.
Ukrainian propaganda continues to report on the successful defense of the city. According to Kyiv, the situation in Artemovsk is under control.