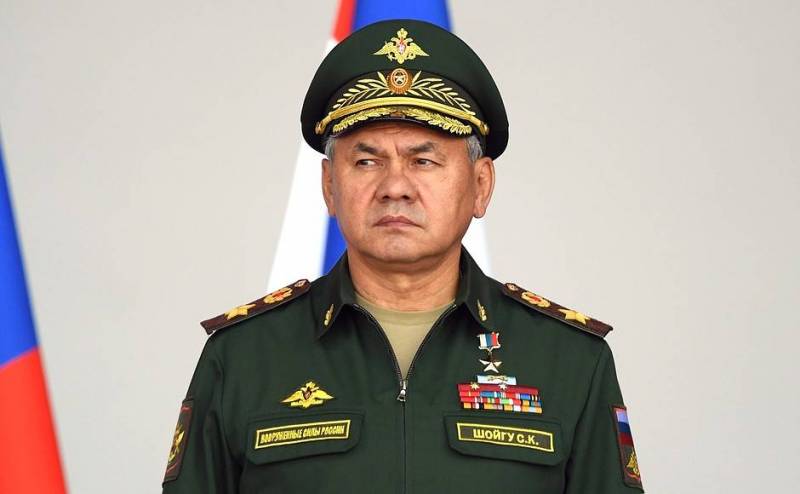 Military girls who shot down drones trying to attack military facilities in Sevastopol will be presented for awards. This instruction was given by Defense Minister Sergei Shoigu at a meeting of the collegium of the Russian Defense Ministry.
Two devices were destroyed by the senior sailor of the contract service Marina Alexandrovna Faleeva and the chief foreman Tseluiko Tatyana Vitalievna
the minister said.
Shoigu also instructed to pay the girls a cash bonus for the destruction of enemy facilities.
On the morning of March 22, in Sevastopol, the Russian military repulsed an attack by three surface drones on coastal bays. During the attack, the artillery bays Severnaya, Radiogorka and Grafskaya pier were blocked for the movement of ships. In addition, the movement of maritime passenger transport was suspended in Sevastopol.
Earlier, Deputy Foreign Minister Sergei Ryabkov said that Washington was "running up" against Moscow's retaliatory measures, announcing the continuation of flights in the special regime zone due to the NWO. As an example, the diplomat cited the situation with an American drone that fell into the Black Sea. The Deputy Minister recalled that the drone
was
near Crimea, in an area where Russia has introduced a special flight regime.