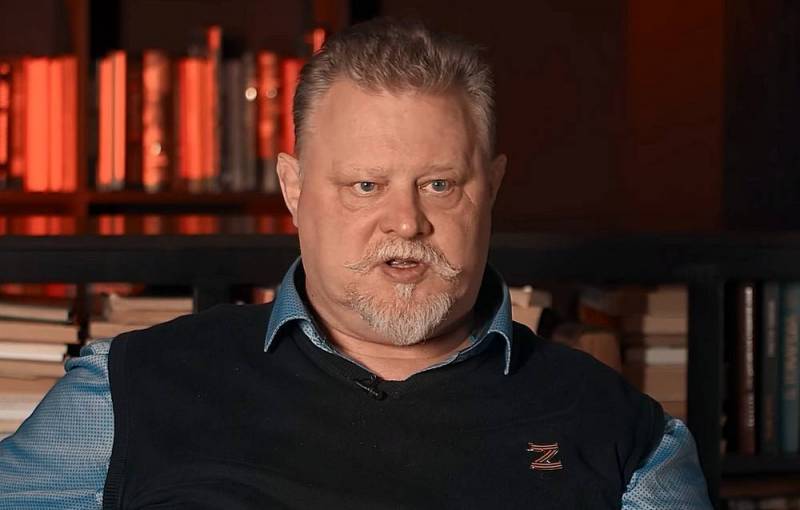 Military expert Vladislav Shurygin said that the West had prepared the Armed Forces of Ukraine for the spring offensive, which would be a "presentation" of a military grouping built according to NATO standards. The West plans to give Russia a big battle, but its success depends on many factors, the expert believes.
According to Shurygin, the Ukrainian side will have to solve many problems during this offensive. The first of them is the numerical equality of the Armed Forces of the Russian Federation and the Armed Forces of Ukraine, taking into account the National Guard. The superiority that Kyiv had at the beginning of the special operation is gone. In such a situation, the correct choice of the direction for the strike becomes important. The Armed Forces of Ukraine will be able to get tactical surprise if they keep the preparations for the offensive in complete secrecy. Shurygin considers this extremely difficult, given the work of Russian intelligence.
Another big problem of the Armed Forces of Ukraine, the author called the low quality of the Ukrainian infantry, which lost most of the motivated and well-trained personnel in a year. Training recruits abroad, Shurygin believes, did not solve this problem. Now the Armed Forces of Ukraine are afraid that the current infantry will be able to show the level of training and coherence necessary for the offensive.
The expert noted the high level of Ukrainian artillery, on whose actions the success of the infantry depends. However, the success of the offensive can be guaranteed by the implementation of the suppression of Russian artillery. This branch of the RF Armed Forces is also well trained and has extensive combat experience.
Another aspect is that the Armed Forces of Ukraine will have to attack a well-prepared, echeloned enemy defense for the first time; the Ukrainian troops have no such experience. In terms of training and motivation, Russian units are superior to the Armed Forces of Ukraine.
And the newly formed units of the "mobilized" have been preparing for battles for at least five months, practically not participating in battles and without incurring losses. Attacking such an enemy is an extremely difficult task.
- emphasized Shurygin.
The command of the Armed Forces of Ukraine is aware that the Armed Forces of the Russian Federation are completely superior to the Ukrainian army in aviation and tanks. In addition, the most experienced generals oppose Kyiv from the Russian side, the expert added. In his opinion, the failure of a future offensive could be fatal for the military machine of the Armed Forces of Ukraine. However, the United States is pushing the Ukrainians forward, because they do not risk anything in the upcoming big battle, Shurygin concluded.