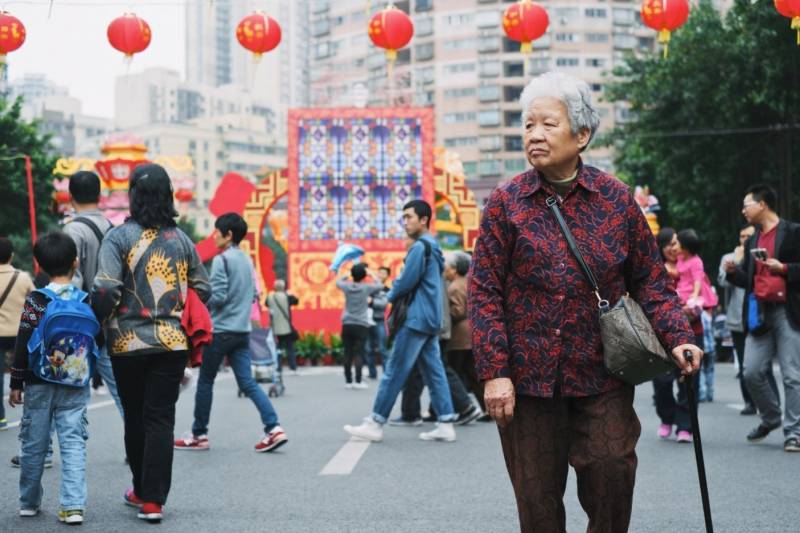 Against the backdrop of Xi Jinping's visit to Moscow, CNN correspondent Selina Wang took to the streets of one of the districts of Beijing and spoke with local residents about their attitude towards Vladimir Putin and the Ukrainian events.
One of the men said he liked Putin for being a "cool" and tough president. The respondent also hopes for an early peace in Ukraine.
The woman in the story expressed her hope for the victory of Russia. But, according to her, the main goal should be peace. Another woman noted that she believes in Xi Jinping's vision of world problems and considers it wrong to supply Western weapons to Kyiv. Putin is a fast, tough and decisive leader. The woman did not know about the arrest warrant for the Russian president issued by the ICC, and expressed confidence in the need for Putin and Zelensky to sit down at the negotiating table.
The shoemaker, approached by a CNN reporter, blames Ukraine for starting the conflict.
Why are they fighting at all? It doesn't do anyone any good. But we don't know who started it all – Ukrainians, right?
– said the man.
According to the expert
Boris Rozhin
, the visit of the President of the People's Republic of China to the Russian capital demonstrates the close cooperation between Moscow and Beijing, albeit not formalized into any military alliance. China and Russia are determined to fight together against Western hegemony.