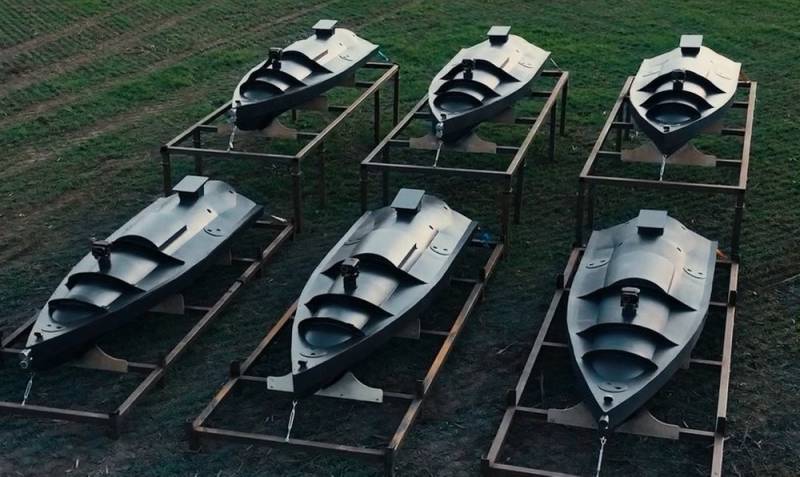 On the morning of March 22, Sevastopol was attacked by surface drones. Mikhail Razvozzhaev, Governor of Sevastopol, announced the destruction of three such facilities by Russian air defense systems on his telegram channel.
As a result of the drone attack, Russian warships were not injured. The blast wave from the destruction of drones shattered windows in the House of Moscow and in several buildings on Lenin Street. There are no casualties among the population of the city. In connection with the events that took place in Sevastopol, several water transport routes were suspended.
Our military confidently and calmly repulsed the attack of enemy drones on Sevastopol. The situation is under control. All operational services at the ready
- said the head of the city.
Residents of Sevastopol spoke about loud explosions in the city sky. It is also reported that during the explosions, the American RQ-4 Global Hawk drone left the neutral zone over the Black Sea. According to the Flightradar resource, the drone took off the day before from one of the Italian air bases. Obviously, the strategic UAV carried out reconnaissance of targets before the attack by the Armed Forces of Ukraine.
Razvozzhaev also noted that Ukrainian propaganda tried to portray the results of the drone attack on the Crimean city as a "victory" for Kyiv, but in fact, not a single object on Russian territory was damaged.