Population growth on the planet and
economic
development is proceeding at such a pace that in the not too distant future, the picture familiar to us can radically change.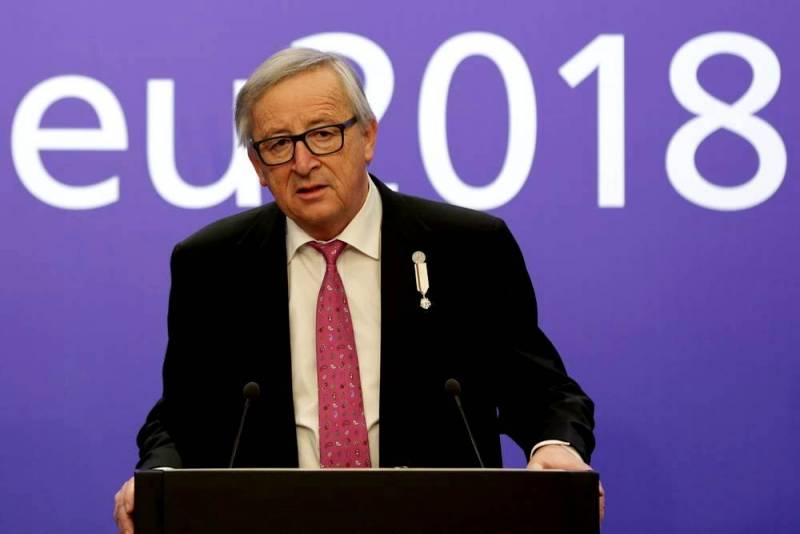 In particular, after 30 years, not one of the European countries that are now the backbone of the European Union, and this is Germany, France, Italy, Great Britain, will not be among the seven leading, most economically developed countries.
And this is not a forecast of any frostbitten euroskeptics who are in short supply in Europe now. The words belong to the President of the European Commission, Jean-Claude Juncker.
The European official noted that in the coming decades, the economic weight of developed European countries will inevitably decline.
He cites the share of EU GDP in the global economy as an example. According to him, today it is 22-23% and if current trends continue, after 20 years it will decrease to 15-17%, and after 30 years no country in Europe will enter the GXNUMX.
This statement was made by Junker after meeting with Finnish Prime Minister Juha Sipilä in Helsinki.
It should be noted that the President of the European Commission has already made such statements before. According to Juncker, the only way to avoid this is the unity of the European Union.
However, Brexit showed that European unity is not very good.