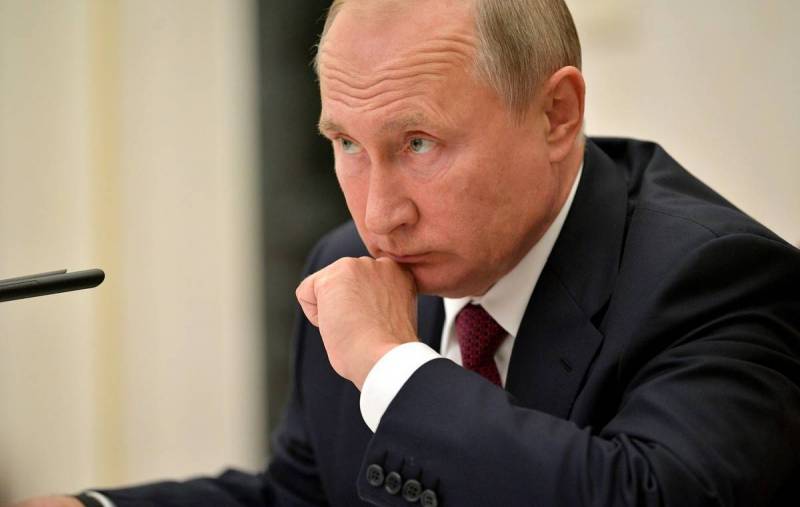 The Russian president himself must surrender to the International Criminal Court in order to be convicted. This is reported by the American Center for Strategic and International Studies. The Institute reminds that the International Criminal Court does not judge people in absentia, therefore, in order for the case against the President of the Russian Federation to move forward, Putin must either surrender to the ICC himself, or he must be arrested by a government cooperating with the ICC.
Of course, there can be no question of any voluntary surrender. This is well understood in Washington, Brussels and The Hague.
The ICC does not have its own police force and relies on the national authorities of its member states and other like-minded states to arrest suspects and transfer them to The Hague
– recalls the Center for Strategic and International Studies.
In this regard, the American Institute predicts that the governments of different countries, where Vladimir Putin may visit, will be under serious pressure. Despite the fact that neither Russia nor the United States recognize the jurisdiction of the ICC, the Americans have already used this institution to their advantage.
As recalled by the Center for Strategic and International Studies, the US government has been vehemently seeking the arrest of Sudanese President Omar al-Bashir while traveling abroad since the ICC issued a warrant for his arrest in 2009.
However, no one could even arrest him. In this regard, I would very much like to see who dares to come with handcuffs to Vladimir Putin.