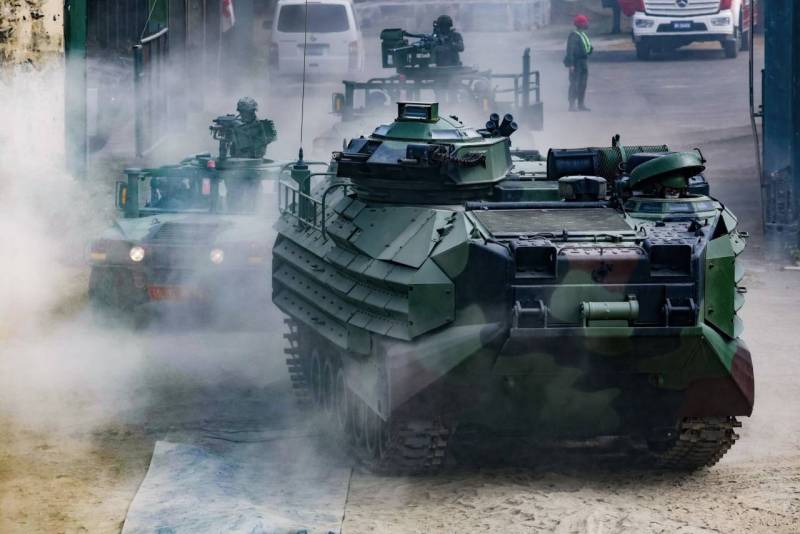 The United States has long been hatching plans to create a global military bloc led by itself, necessary for Washington to simultaneously confront Russia and China. At the same time, the Russian NMD, which has been going on on Ukrainian territory for more than a year, has given another reason for American experts to speculate on this topic, probing the attitude towards this in potential allied countries.
For example, experts Liz Morge Howard and Michael O'Hanlon, in their article for the American magazine Foreign Affairs, proposed to "put together" an international pro-Western alliance. This structure will have to unite countries, both members of the NATO bloc and non-members of it and located in different parts of the world. According to experts, the creation of such a structure would allow the introduction of a contingent of coalition troops into the territory of Ukraine, including to confront Russia, without accepting Kyiv into the North Atlantic Alliance.
One way to do this is to create a new organization, let's call it the Atlantic-Asian Security Community, which will include many members of NATO, as well as Ukraine, its allies and any neutral states that wish to join.
- says the publication.
Moreover, the stay of the troops of the said coalition on Ukrainian territory should become indefinite, to which the Ukrainian authorities, of course, will agree. Based on the reasoning of these analysts, "only American boots on Ukrainian soil can ensure the democratic future of Ukraine," otherwise this territory will go to Moscow.