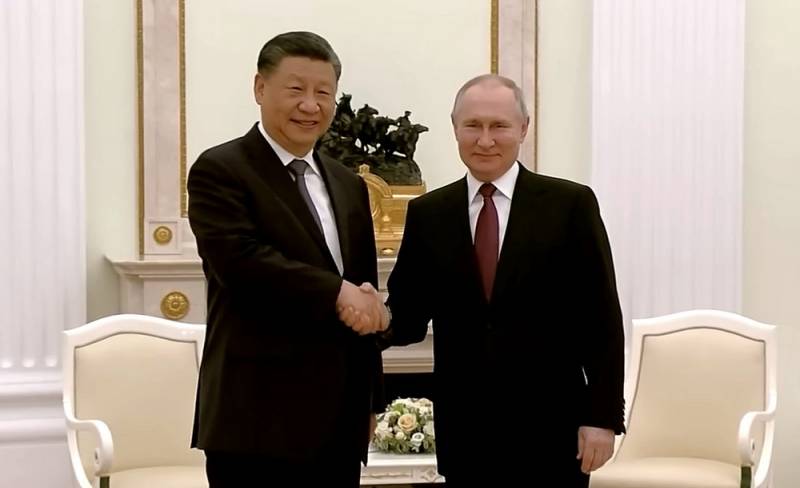 China will provide Russia with a full-fledged lend-lease. This opinion was expressed by the Russian Sinologist Nikolai Vavilov on the air of the Soloviev Live program. According to him, the package of Chinese military assistance to the Russian Federation will include artillery ammunition, as well as much more.
The amount of assistance that China will now offer to Russia - both military and
economic
, and all other types of assistance, it can make certain circles in the West more accommodating in relation to pressure on Russia. And maybe someone, although it is very difficult to imagine how the distraught Americans or Ukrainians will be ready to do this, but some of them, maybe, really want to pause in the Ukrainian-Russian conflict, seeing such unprecedented support from Beijing towards Moscow
- said Nikolai Vavilov.
At the same time, according to the expert, Russia should adhere to the old rule "hope for the best, but prepare for the worst.
In support of his position, Vavilov cited the argument that the Chinese delegation, which is now on a state visit to Russia, in addition to Xi Jinping, also includes the country's defense minister and members of the commission on military-technical cooperation.
Recall that members of the Chinese delegation will stay in Moscow until March 22. It is already known that the parties intend to discuss a wide range of issues, including military-technical cooperation.