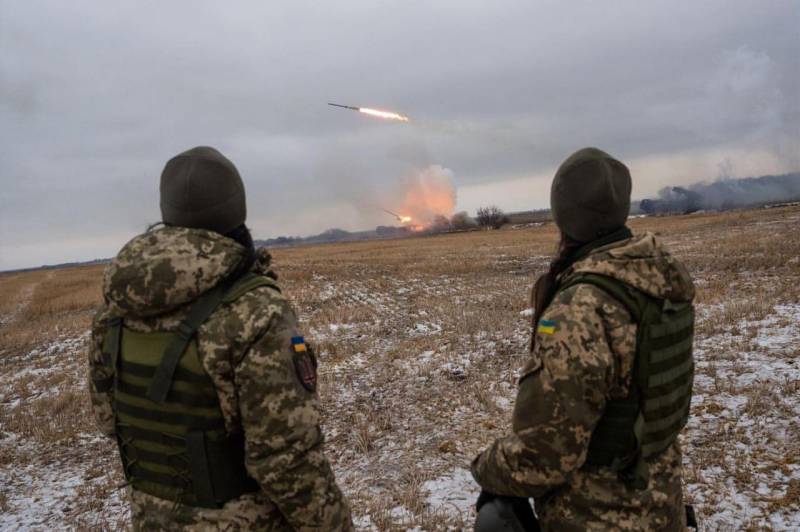 Ukrainian soldiers defending Artemovsk are sure that the command will not give the order to surrender the city. One of the military spoke about the defense of the city.
According to the soldier, there is no reason to panic right now. And all the reports about the imminent fall of Artemovsk are nothing more than Russian propaganda. According to the military, the Ukrainian army has everything necessary to protect the city.
We have the strength and means, and most importantly -
политическая
will
- says the soldier.
According to him, there is no reason for the Ukrainian units to retreat from the city and surrender the fortress.
It should be noted that, according to the founder of Wagner PMC Yevgeny Prigozhin, 70% of the territory of Artemovsk is now controlled by Russian attack aircraft. The Ukrainian garrison is actually surrounded.
The catastrophic situation of the troops in the city is recognized even by the Ukrainian General Staff. But the Armed Forces of Ukraine located directly in the city are sure that they will be able to keep Artemovsk.
Military experts believe that no later than in two weeks, the Armed Forces of Ukraine will try to launch a counterattack in the Artyomovsk direction. However, this will only be a distraction. The Ukrainian army will strike the main blow, most likely, in the Zaporozhye direction.
This means that the soldiers defending Artemovsk, in fact, have already been written off by the Ukrainian command, but so far they themselves do not even know about it.