Transfers of large sums of money and operations with money deposited by subscribers for communication services in the near future may become an object of close attention from the state.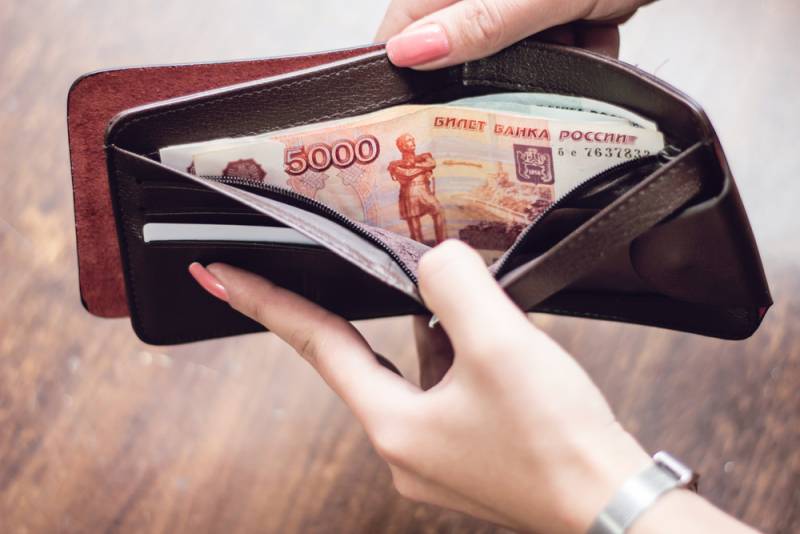 A group of State Duma deputies, headed by the head of the financial market committee Anatoly Aksakov, developed a bill according to which transfers of funds in the amount of 100 thousand rubles and more and payment by a subscriber of communication services for the amount of 50 thousand rubles and more will be controlled.
In the case of communication services, an exception can be made for cases when an amount equal to 50 thousand rubles or more will be made as payment for services already provided or repayment of debt.
According to the initiators of the law, these measures will help to effectively counteract the legalization (laundering) of proceeds from crime, as well as the financing of terrorism.
Summing up, we can say that the adoption of such a measure is fully justified by both the current terrorist threats and schemes for laundering proceeds from crime.
The main thing in any law is its effectiveness. But in order to understand whether the law is effective or not, you must first adopt it. And the effectiveness in the future can always be adjusted.