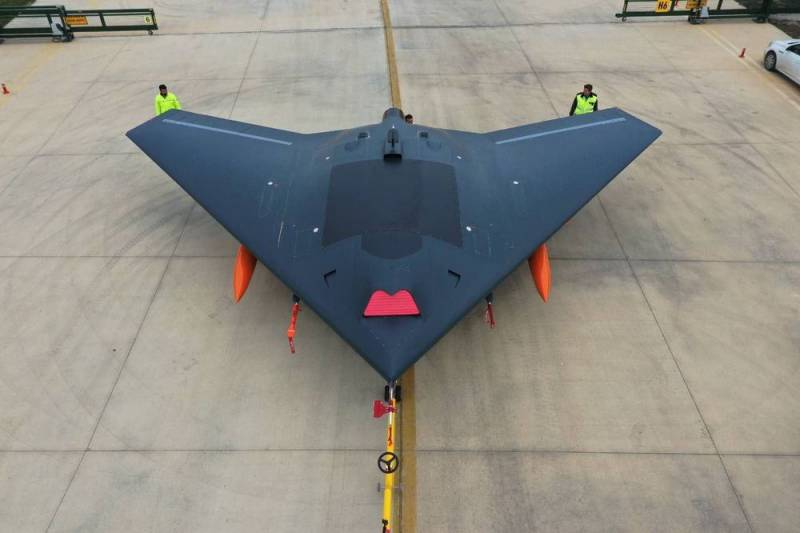 The Turkish aviation industry continues to amaze with the pace of development in recent years. At the end of December 2022, the Turkish state-owned company Turkish Aerospace Industries (TAI) or Türk Havacılık ve Uzay Sanayi A.Ş. (TUSAŞ)
presented
(published) the appearance (image) of the ANKA-3 heavy jet attack drone with low radar visibility. The company then promised that at the beginning of 2023 it would show the first prototype of the drone, and it completed the task, and not only this one.
On March 18, Temel Kotyl, CEO of the company, posted a photo of the finished prototype on his Twitter account (a social network banned in the Russian Federation). Under the picture, the top manager wrote that the ANKA-3 will make its first flight in the near future.
This drone resembles the Russian Okhotnik, the European nEUROn and the American X-47B. It can be assumed that the ANKA-3 drone will be "sharpened" for overcoming air defense and breaking through into the enemy's deep rear.
In addition, the Turkish state-owned company released a video showing how the HÜRJET prototype single-engine, tandem, supersonic trainer and light combat aircraft makes its first run. The Turkish Air Force plans to use it to replace the Northrop T-38 Talon in the trainer role, and to supplement the General Dynamics F-16 Fighting Falcon in air support.
But that's not all, the long-awaited brainchild of this state-owned company, the prototype of a promising fighter (project MMU) of the fifth generation TF-X (Turkish Fighter Experimental), has also begun taxiing tests. The Turks promised that by the end of 2023 its first flight would definitely take place. Deliveries to the troops should begin in 2029.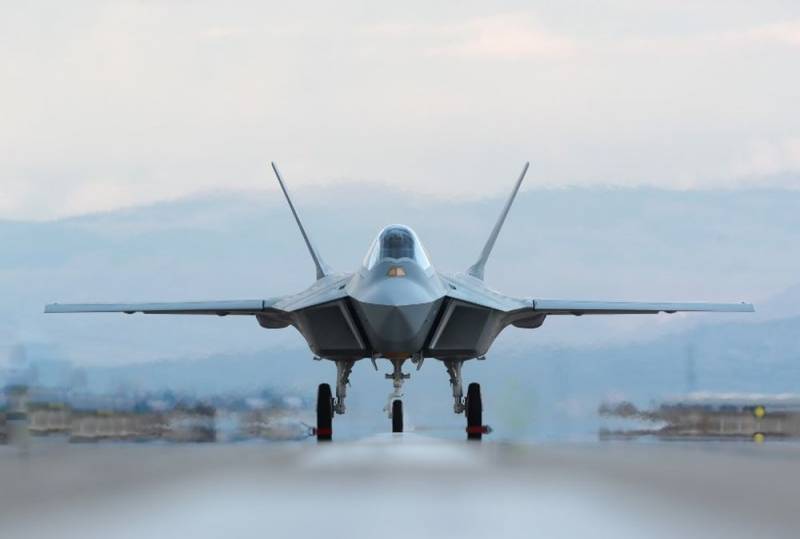 We have kept our promise to our people in the age of Turkey. MMU and HÜRJET taxied, ATAK 2 will start the engine soon and ANKA 3 will make its first flight. We present our products, which we have created together with thousands of colleagues and business partners, to the martyrs of Çanakkale
- summed up Temel Kotyl.