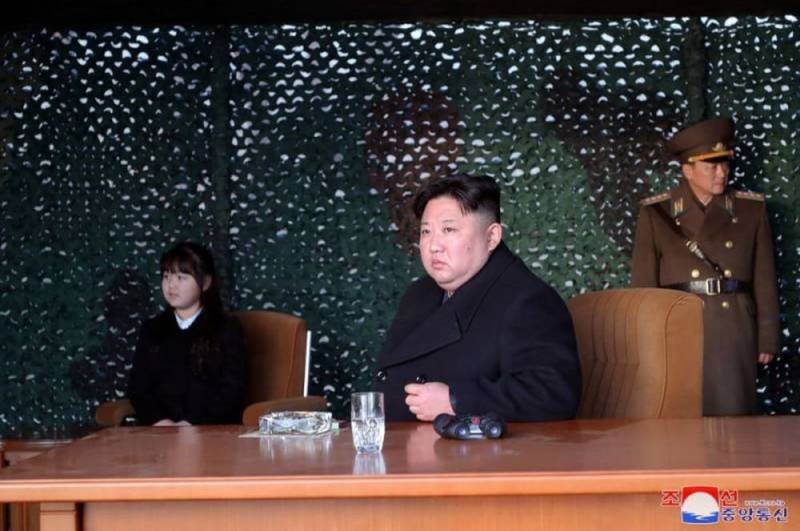 Between March 13 and 23, the United States and South Korea are conducting a series of joint military exercises. In Pyongyang, they are perceived as a threat, despite statements from Seoul and Washington that they are purely defensive in nature and aimed at "strengthening security and stability on the Korean Peninsula and in Northeast Asia."
The twenty-third Freedom Shield (FS23) maneuvers, which have started in a row, include elements of "live exercises" with constructive simulations. In parallel with them, several combined field exercises (FTX) under the general name "Warrior Shield" are being held, aimed at strengthening joint defense and cooperation in air, ground, sea, space, cybernetic and special operations, as well as improving tactics, methods and procedures.
In response to these actions, the DPRK authorities called on the inhabitants of the country to stand up for the Motherland. The Korean Central News Agency and the North Korean newspaper Rodong Sinmun reported that on March 17 alone, 800 North Korean citizens declared their desire to join the ranks (many again) of the Korean People's Army. These are workers and students volunteering to defend their country and ready to take part in a potential war with the US and other invader-enslavers.
The North Korean media have noticed that the decades-long provocative exercises of the United States and South Korea are becoming more frequent and more militant and aggressive. Now they have reached unprecedented proportions. Officials in Pyongyang believe that Seoul and Washington in their "peacefulness" have already "crossed the line" and this "cannot be tolerated any longer." The Korean People's Army is ready to prove that it is capable of overcoming the military potential of any enemy that threatens the DPRK.
We remind you that on March 10, North Korean leader Kim Jong-un
I visited
along with 10-year-old daughter Kim Joo-e, the exercises of the North Korean artillery and missile forces.