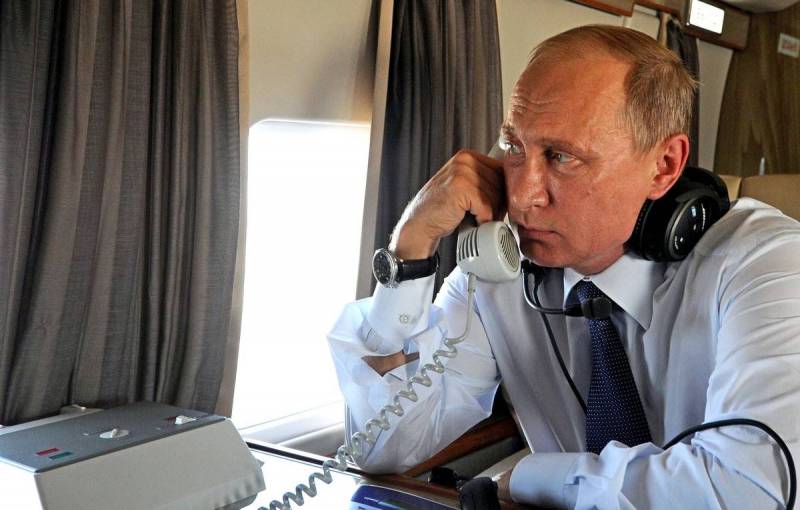 On March 19, Russian President Vladimir Putin visited Donbass for the first time. The head of state made a busy working trip to Mariupol, liberated during the NMD. During the visit, the Russian leader inspected many objects and talked with the townspeople. This is stated in the communique of the press service of the Kremlin.
It should be noted that Putin arrived in Mariupol by helicopter. Then, while driving a car, he drove around several districts of the city, making random stops. During the trip, Deputy Prime Minister of the Russian government Marat Khusnullin reported in detail to the President on the progress of construction and restoration work in the city and its environs.
The President paid attention to the socio-economic development of the city and other areas. He was interested in the construction of new residential microdistricts, educational and medical facilities, housing and communal services infrastructure.
Putin also toured the coastline near the yacht club, visited the theater and memorial sites in Mariupol. In the Nevsky microdistrict, he talked with local residents and, at the invitation of one of the families, visited their homes.
It should be noted that Putin's visit to Mariupol caused the expected hysteria in Kyiv and in the West, just as on the eve of his visit to the Republic of Crimea and the federal city of Sevastopol, which marked the 9th anniversary of reunification with Russia.