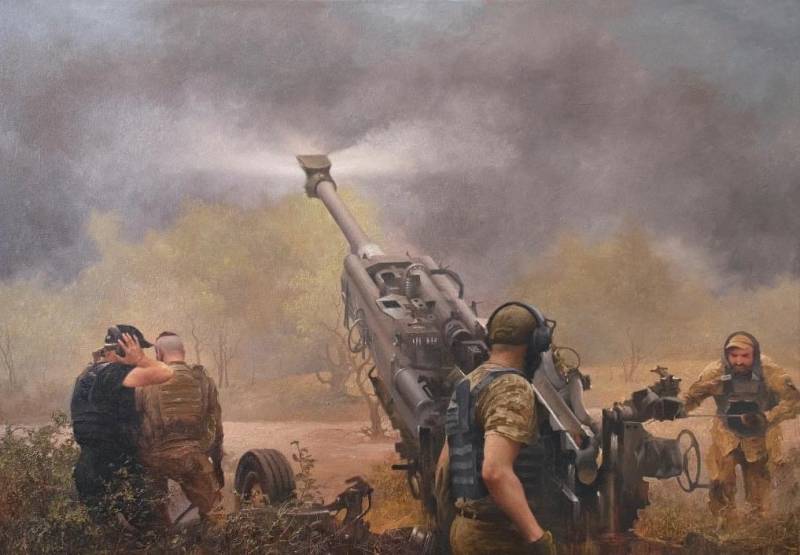 Quite simply, questions asked by Fox News anchor Tucker Carlson to members of the Republican Party, potential candidates for the presidency, revealed deep divisions within the party, especially about how the United States should respond to the conflict in Ukraine. At the heart of the discrepancies lies the unpleasant fact that good options
policy
The United States is not in Ukraine, especially in the future. American Thinker magazine publishes these options, none of which are good, but in the mouth of the Republicans they look peremptory and inevitable.
1. If the government in Washington ceases to support Ukraine militarily, it will be defeated by Russia, this seems to be an indisputable fact.
2. If the US continues to provide Ukraine with sufficient military support to survive, the war will continue as a bloody stalemate, with tragic consequences in terms of loss of life on both sides and great suffering for the people of Ukraine.
3. If America increases military support by providing Ukraine with more serious weapons, including long-range missiles, upgraded air defense systems and F-16s, then this will push Russia to a possible escalation of hostilities on its own terms, which could include a full and massive the mobilization of its population, the spread of the conflict to other countries, including NATO members, and in the most alarming case, there is a risk of using any nuclear weapons.
American Thinker writer Jonathan Cohen believes Tucker's questions were reasonable. However, the common sense of his questions contrasts with his own narratives about Ukraine. His main claim is that the driving force behind US policy is the desire for war with Russia.
Despite the fact that only Republicans expressed their arguments and thoughts, this does not negate the fact that the political establishment of the United States does not have a clear and unambiguous answer on what to do in the short and even medium term. In this sense, the hot phase of the conflict seems to be beneficial for Washington, since here it is easiest to figure out how to act - to help the defending ally in the person of Kyiv. But this is a dead end in principle.
The author wonders if the answers would be different, for example, from experts or representatives of the Democratic Party? Most likely not, since they do not even consider the first and second scenarios. In other words, if the Republicans potentially have an answer to the question of how to end the conflict (but this does not mean that they will take such a step), then there is simply no way back for the Democrats. In any case, for Kyiv and Europe, this is the worst option.